cool gel pad shoe insole


A shock absorber for your feet.
Relieve your feet, ligament and joints!

Possibility of individual trimming-fits all shoes sizes
Relieve your feet, ligament and joints through optimum pressure distribution.
The flxible gel filling adapts to every foot shape.
Suitable for sport activies.

Application
Cut the insole along the marked line to adapt to your shoes size.
Insert the insoles with the fabric side facing upwards into the right and left shoes.
The insole must lie flat in your shoe.
Make sure that there are no sharp things (stones, nails…) in your shoes. They could damage the insoles.
If necessary, you can clean the gel insoles with a soap solution.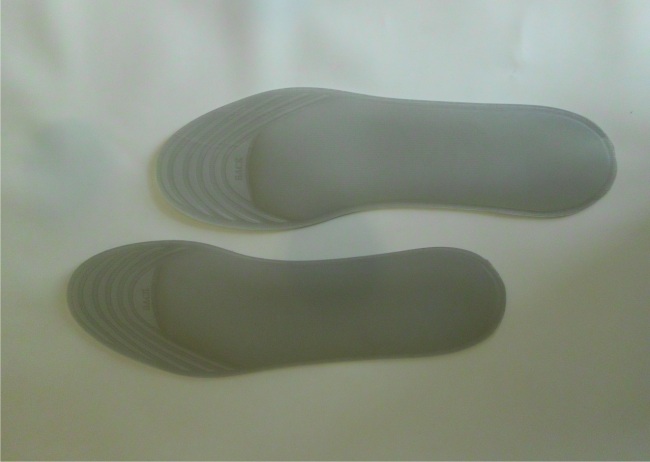 cool gel pad shoe insole

Feature
The unique foot bottom design provides stability and maximum support for prevention and treatment of metatarsalgia and other diseases
It has assistant curative effect on bunions, claw and hammer toe
Prevent foot being dry and split
The elastic bottom resilience massage can get through the links of each acupuncture point in foot reflecting area. As a result, it can dredge the channels, collaterals and disperse blood clots

usage
•Wipe inside of shoe clean.
•remove existing insole the former insoles.
• Inserts and Stays in Place Inside the shoe.