non asbestos gasket sheet with graphite coating

Description:
non asbestos gasket sheet with graphite coating can Improve the heat resistance
performance of product.

product
Prime Features
> Material: aramid fiber, composite fiber and NBR,
> Size:1500x1500,1500x2000,1500x1000,1300x1300(mm)
> Thickness:0.5-5mm

> 100% not including asbestos
> Wide range of temperatures
Product Data: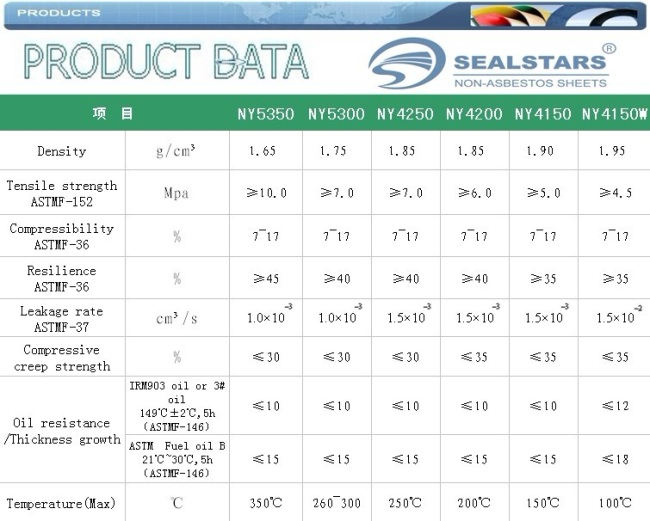 Quality Control:

Quality is enterprise's survival premise, the market is enterprise's survival environment, customer is the enterprise survival, the benefits source. Enterprise continuously to develop and continue to improve quality level, by the fine quality of employees to make high quality product, excellent service and good reputation, be honest, credible, win the broad market seek greater progress and development.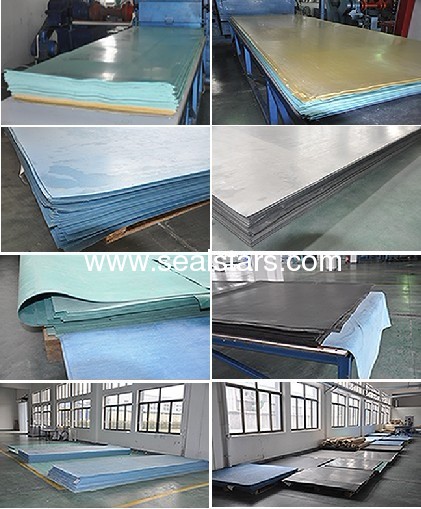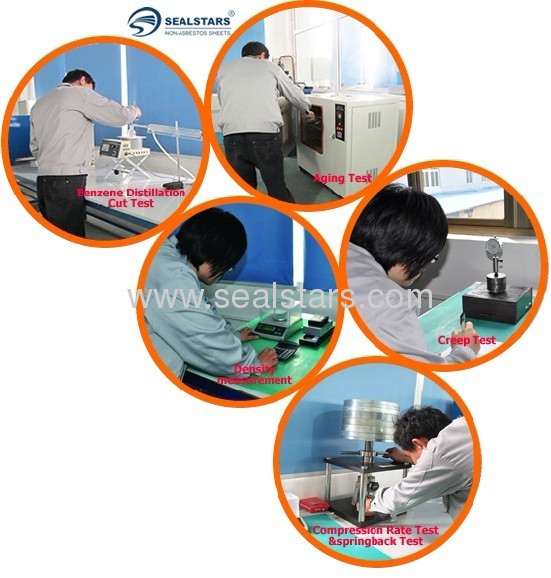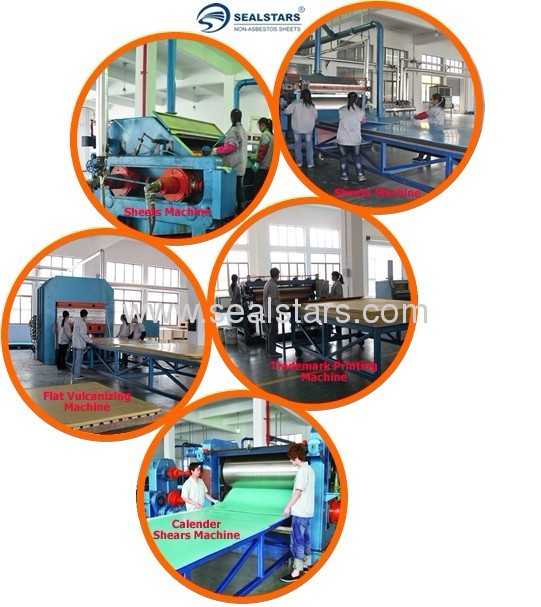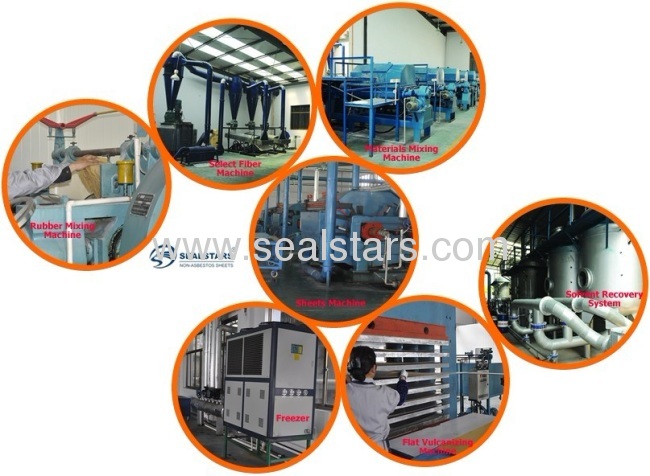 Certificate:

Sealstars is the only manufacture get GL certificato in China.