Color changing multifunctional projection clock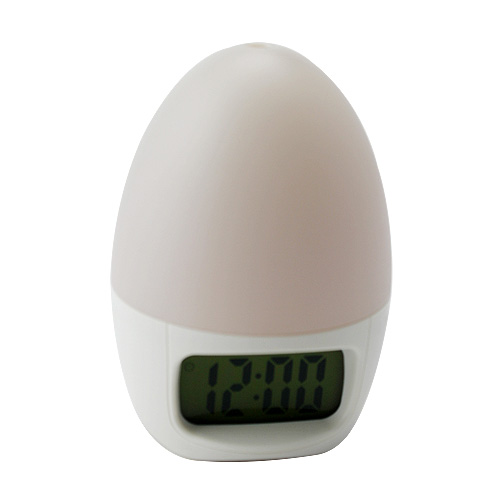 Item No: BT-3053
• Color changing multifunctional projection clock
• It can be used as a clock or a color changing night light.
• Natural color-changing form red to green, blue.
• Just push the button, it will project the time to the ceiling.
• Ideal as promotion gift.

specification:
*colorful clock with multifunctions
*with snooze music alarm function
*with tempreture display (C/Fswitch)
*birthday reminding
*with countdown function
*with backlight
1,different styles
2,good ideas for gifts , promotional
3,safety material
Product features:
The side of LCD liquid crystal display screen time.
Projection clock, the time displayed by the projector (the overhead projector at the wall of a clear time).
Lighting changes color (at the bottom there is the option of switching on / off to save power).
Automatically delay the closing time of the light projector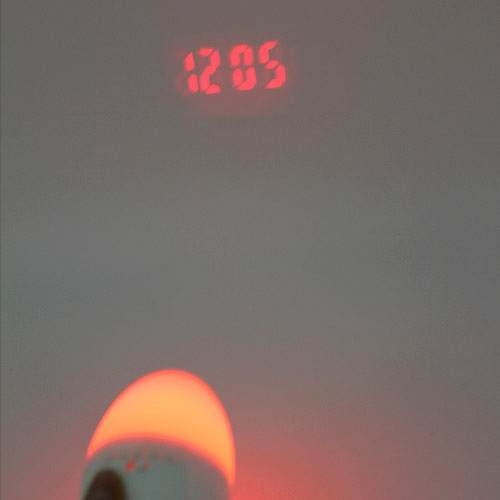 Specifications
1)color changing clock
2)designable shape pyramid clock
3)colorful clock with snooze music alarm
4)birthday reminding

Service:
1) Guarantee quality and competitive price to be provided.
2) We do reply&offer price within 24 hours, welcome your emails.
3)for instant reply, pls contact me online or call me directly.
4) OEM is welcome, just give us your specification or pictures, we can do as your artwork and also we can design for.
5) Because the market price volatility of raw materials which, we can provide quotations, but this report is not an accurate quote, if you are interested in, the price area where we can discuss.