screw metal pipe fitting

1. we're a professional factory
2. we can produce according to your demand
3. good quality& quick delivery
MAIN PRODUCTS
Precision Machined Parts
Precision Casted Parts, Sand Casted parts, Forged Parts
Valves, pipe fittings, connectors
Standard and nonstandard OEM parts
MATERIAL CAPABILITIES:
.Carbon steel, alloy steel, stainless Steel etc.
.Brass, bronze, aluminum, magnesium, Aluminum alloy, and zinc alloy etc.
.Grey iron, ductile iron, cast iron etc.
WORKING PROCESSES
1.Get inquiries / drawings from customers.
2.Confirm the possible issues and get everything clear, then quotation.
Feedback and negotiation for details, production capabilities qualification.
3.Samples making & confirmation, order process.
4.Mass production, quality control
5.Shipment delivery follow-up and regular update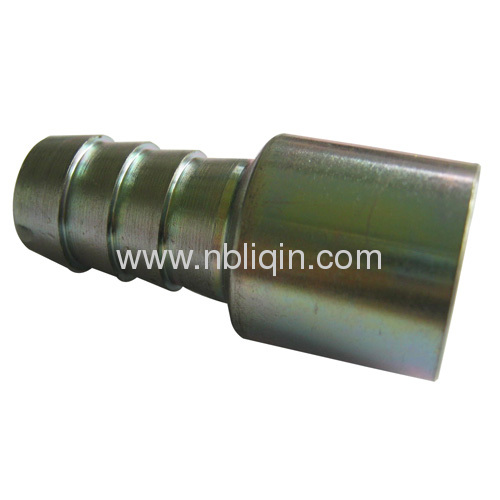 pipe fittings