I. What's the function and features of Cooling Seat Cushion?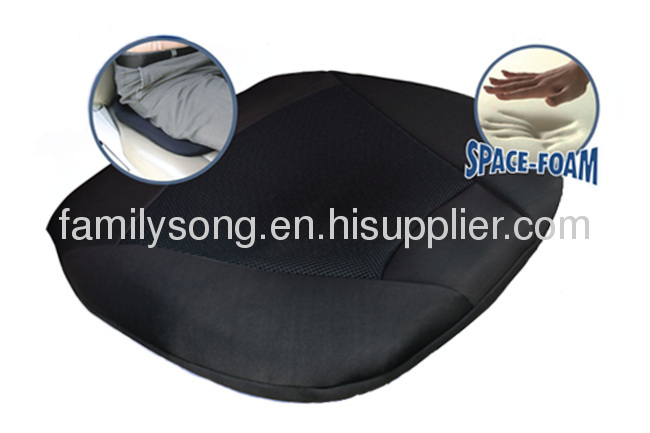 Cooling Gel Insert:
Natural cooling gel absorbs heat from your body and replaced it with a cooling sensation.
Deluxe Memory Foam:
Memory foam contour to your body, providing maximum comfort and support.
Portable Design:
Built-in Handle allows easy portability for use in vehicle, home, and office.
All season comfort:
Reversible design offers a cooling sensation for hot weather on one side and memory foam comfort for cold weather on the other.
II.What the difference between cooling seat cushion and cotton pad?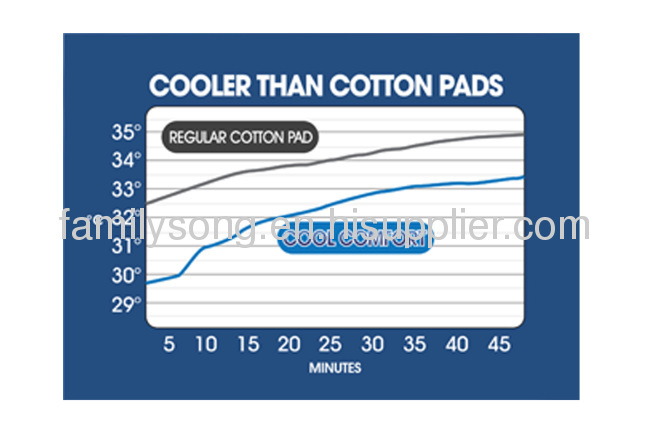 With the room temperature set at 25°C an experiment was done to measure the temperature of the skin using the cool comfort pad and a regular cotton pad. As seen in the chart, the cool comfort pad kept the temperature lower than the cotton pad. Simply roll over onto a new surface area on the pad to refresh the cool sensation.
III.How to use?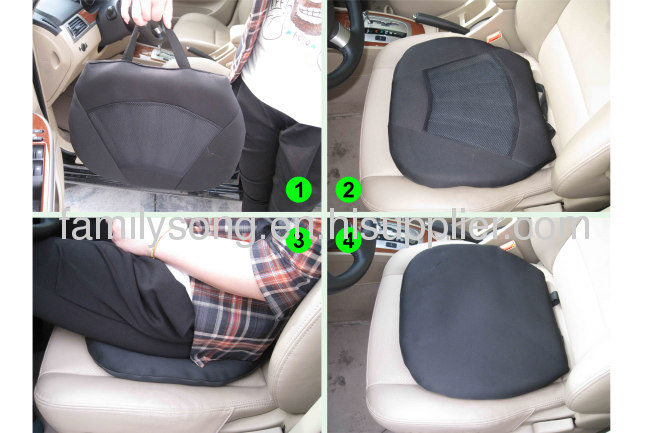 1.Built-in-Handle allows easy portability to take and use in your car.
2.Put the side with GEL of the cooling seat cushion upward in hot weather; Put the other side upward in cold weather.
3.Seat onto the cushion directly.
4.To turn the GEL side to the Memory Foam side when you leave your car in hot weather.
IV. What's the detail of the cooling seat cushion?
1.Individual Size:40*44*4cm
2.Individual Weight:1.35KG
3.Outer Fabric Material:EVA cloth+Mesh cloth
4.Inside Material:GEL+Memory Foam