300W Submersible Clean Water Pump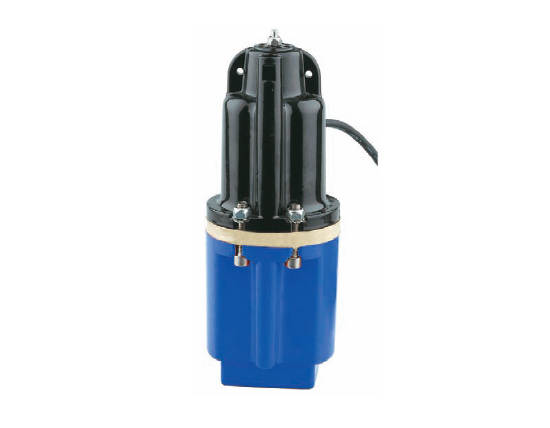 Voltage/Frequency 230V-50Hz/120V-60Hz
Input power 200W/300W
Max.pump rate 1000/1400l/h
Max.height 45/55m
Max.depth 5m
Dia.of pipe 1/2"
Length of cable 10m H05RN-F 3G 0.75mm²
1.Submersible pump intake screens are typically quite small and can be blocked with just a little debris.
2.Double end mechanical seal;
3.Motor is at the upper part of motor pump
Applications and installation:
This series of pumps with peripheral impeller are able to offer high pressure in relation to comparatively low powers and which have particularly steady operating curves.
For the correct functioning of the pump,use to pump clean water or non-aggressive liquids,without sand or other solid impurities.
They are qualified in domestic fitting,to increase the system pressure in aqueducts and for automatic water distribution by autocalve tanks and by hydrosphere units.