product name :
drilling equipment parts Mining Machinery Castings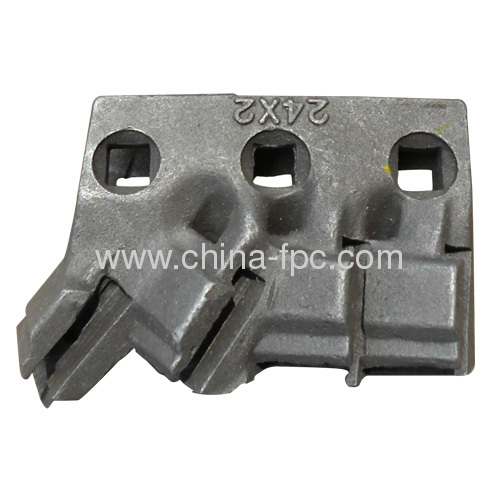 casting and machining
drill pipe part
oil quipment parts
other mining machine parts can be provided


Drill Part for Mining Machinery:
1.Tensile Strength:1500
2.Elongation:4%
3.Abundant Casting/Forging technology

Extra Edges
1). Edges in Quality : We have years of experience and most of our clients are satisfied with our products.
2). Edges in Cost : The price of is more competitive.

Quality
We have full set quality control system to guarantee best product quality. Depends on the products, we make different Item Testing Plan, different Manufacturing procedure etc. and we performance certified Lab Mechanical testing, performance UT/MT/PT etc.


Our main products include undercarriage parts, ground engaging tool parts, engine components, hydraulic components, seals and breaker tools and so on construction machinery spare parts. Our technicians track production and shipment of the order products all the way.