product name:Diamond Shape Silicone Ice Cube Tray
Item No.:CN-I1
Weight:242 g
Size:18.7x12.5x6.3cm

Silicone ice tray ,refrigerators.Have Prominent proformance than Similar products:
1) Made of food grade silicone rubber approved by FDA, LFGB,SGS.
2) Tasteless, Nontoxic, Anti-dust, non-sticking, impermeable. easy to wash.
3) Safe for dishwasher and freezer.
4) Non-stick, easy to clean.
5) Temperature range: -40~+260oC.
6) Various designs and colors available( OEM ,ODM).
feature
1:Material:100% food grade silicone,no side effect to human body.
2:Meet FDA standard.
3: Temperature range from -40°C to 230°C.
4: Flexible,non-stick,easy to remove baked foods.
5: Unbreakble easy to keep it shape,convenient to cleaning and store.
6: Safe for dishwasher, microwave, oven and freezer.
7: All PMS color are available.
8: Unbreakble,flexible non-slippery, non-stick, non-rusting, non-odorous, leakage-proof.
9:OEMs are highly welcome.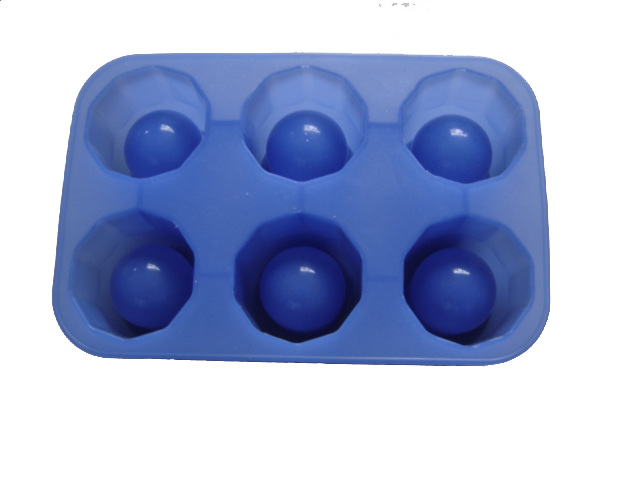 Diamond Shape Silicone Ice Cube Tray