Cylindrical roller inner ring

Specifications
1.high load carrying capacity
2.accept customized designs
3.Abundant stocks
4.Timely delivery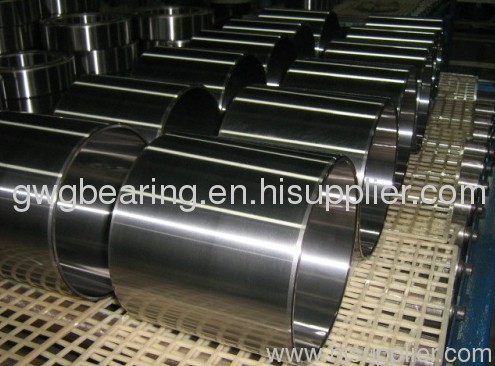 Cylindrical roller inner ring


Inner rings for cylindrical roller bearings, espeailly for the four-row cylindrical roller bearing.hese bearings are featured y the extremely big axial load carrying capacity and meanwhile they can also carry certain radial load.

This type products are roller bearings with cylindrical rollers that are small in diameter. In spite of their low cross section, needle roller bearings have a high load carrying capacity and are therefore extremely suitable for bearing arrangements where radial space is limited.


We supplies needle roller bearings in different designs and a wide range of sizes, which are appropriate for different applications. In addition to customized designs.

Our annual production capability is very good.Our company promises:reasonable prices,short production
and satisfactory service.

We have complete process for the production and quality assurance to make sure our products can meet your requirement. We are committed to be responsible for each set of bearings and industrial products sold to our clients.