NdFeB Magnetic Accessories magnet hook with metal frame
Material: NdFeB and Iron accessory
Coated : Metallic Zinc, Nickel, Nickel+Nickel, Copper+Nickel, Nickel+Copper+Nickel,
Gold, Organic Epoxy, Nickel+Epoxy coating

Grade : N35-N52, M,H,SH,UH,EH,AH series

Size : all sizes
Grade Available:full grade
We could produce according your request .

Characteristics :
* With strong Br Resident induction.
*Excellent demagnetization resistance capability.
*Good Price relative to its high magnetic properties.
*Coating is needed for Rare Earth NdFeB Magnets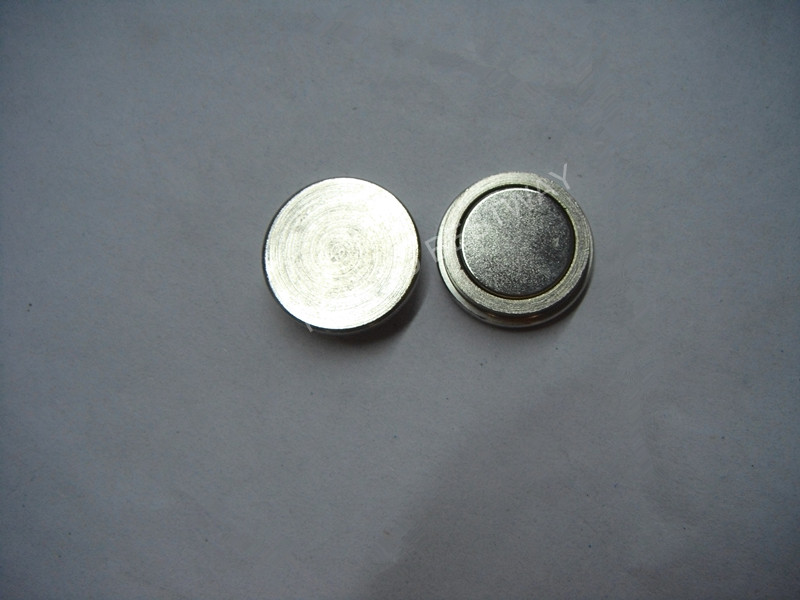 Ningbo Bestway Magnet Co., Ltd. is located in Ningbo, China, and was established in 2000. We manufacture various of magnets. We specialize in: magnet balls (Neocubes), sintered NdFeB magnets, bonded NdFeB magnets, alnico magnets, SmCo magnets, ferrite magnets, rubber magnets, and some magnetic machinery.