Round Red shimmering light 2LED Keychain Flashlight
1.2pcs leds
2.switch to light
3.led keychain light
4.plastic material
5.usually as color box,or you required.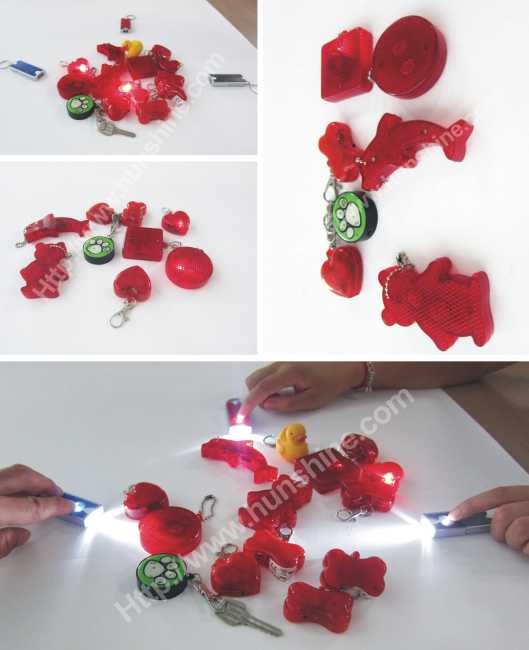 Ningbo Hunshine International Trading Co., Ltd. is one of the leading manufacturers and exporters specializing in lighting products in China.

Customer who has interests in our products, please don't hesitate to send us inquiries. We are willing to help you in any thing regarding to our products.