Industrial 3 Phase Electric Motor

Model No.: YLEM4
Power: 1.1kw
Speed: 1440rpm

This motors have such characterstics as new structure,modern model,low noise level and vibration,high insulation class.
3 Phase Electric Motor
is Y series motor replacement products, is a general purpose totally enclosed fan cooled squirrel cage induction motor.
It is China's latest product the nineties, the overall level of similar foreign products has reached the level of the early nineties. The product is used in various fields of national economy, such as machine tools, pumps, fans, compressors, also apply to transport, mixing, printing, agricultural machinery, food and other non-flammable, explosive or corrosive gas applications.

Optional

-Material:cooper or aluminum
-Housing:cast iron or algam
-Color;spray paint or note paint

Advantage:

1.reasonable price
2.high efficiency
3.good quality
4.long working life

Our main products:
Sand/Mud dredger
Cutter suction dredger
Bucket chain dredger
Sand transport ship
Mowing vessel
Mineral processing dredger
Gold mining dredger
Sand washing and sieving machines
Stone crushing machinery
Don't hesitate to contact us if you are interested in any of these products.
Welcome to our company to visit and negotiate.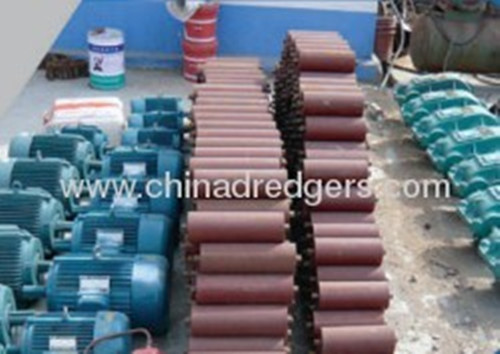 Industrial 3 Phase Electric Motor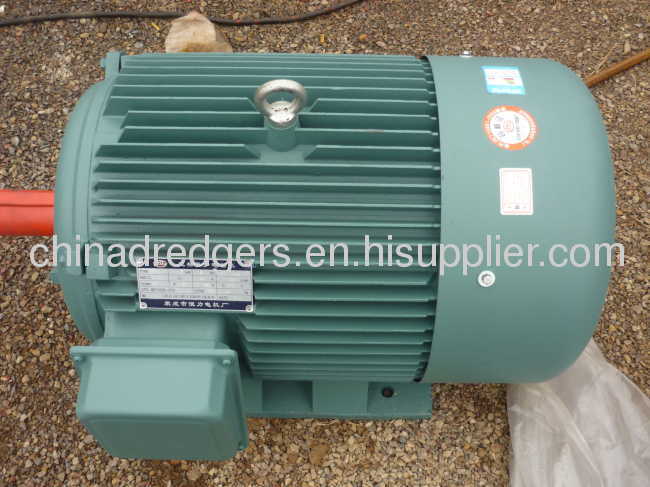 Industrial 3 Phase Electric Motor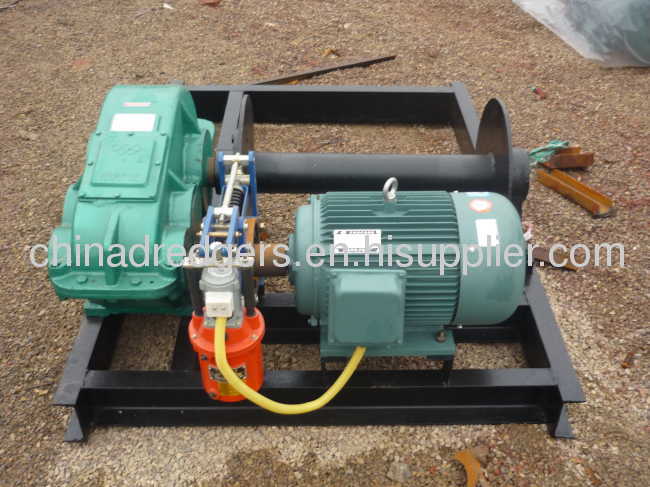 3 Phase Electric Motor