Hot fashion silicone mobile phone speaker


Product details:
1.Shape: it looks like a horn.
2.Volume: it can make the volume 13 decibeles louder.
3.Features: it doesn't need any power and wire to suport it, you can use it any time and an where without being afraid of no power.
4.It is not only make as a loud-speaker,but also a phone stand,which can make the phone thwartwis or stand on the table.
5.Function: shatter-resistant,Soil release,you can wash it with water.
6.Logo: custom logo welcome.
7.Package: blister package.
8.OEM welcomed.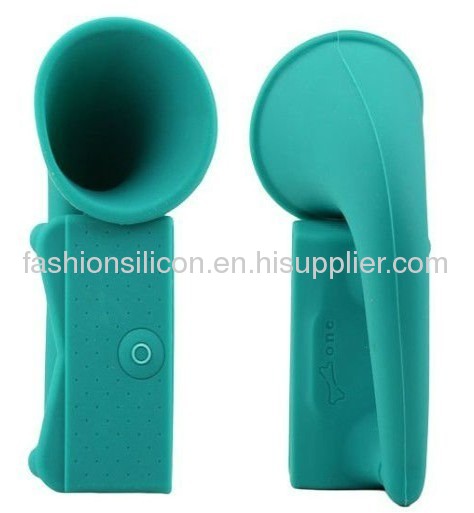 Hot fashion silicone mobile phone speaker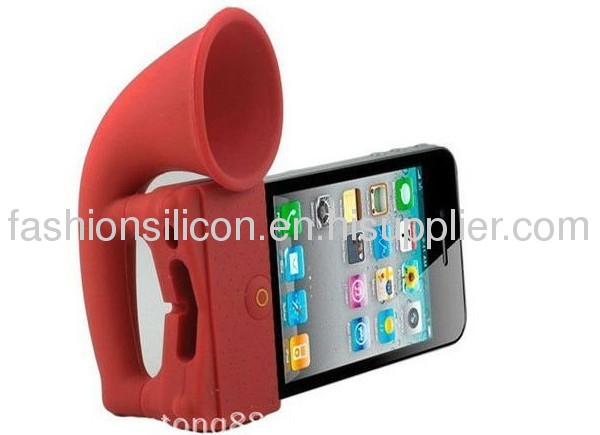 Hot fashion silicone mobile phone speaker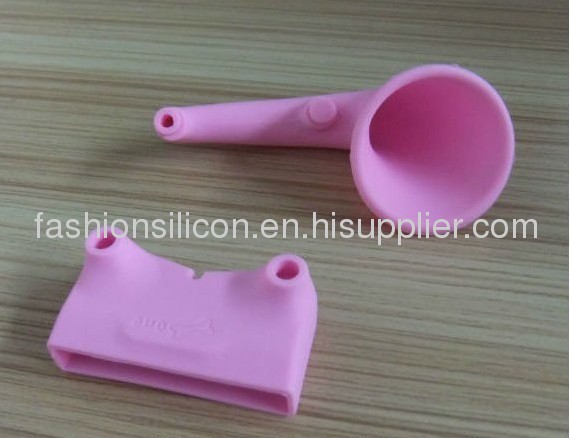 Hot fashion silicone mobile phone speaker