Alluvial gold centrifugal separator

Knelson centrifugal gold concentrator
1. Brief introduction to gold centrifugal separator
Alluvial gold centrifugal separator is mainly used for the tiny gold whose sizes range from 0.04mm to 5mm. It is mainly used for all kinds of solid-liquid separation.
Our gold centrifugal separator will separate any heavy material from any light material so long as there is difference in the densities of the individual particles. The gold concentrator is most commonly used for recovery of gold and Platinum. Other recovery uses include Mercury, Palladium, Tantalum, Copper, Silver and Diamond Indicator Minerals.
2. Technical specificaitons for our gold concentrator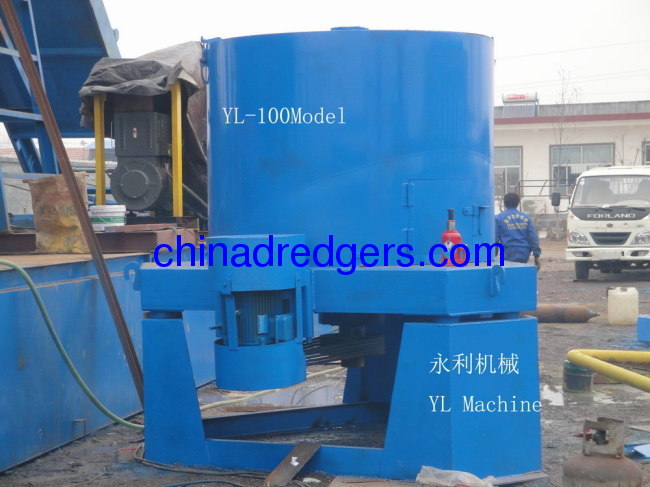 This gold concentrator could discharge the gold concentrates automatically and this is our patent.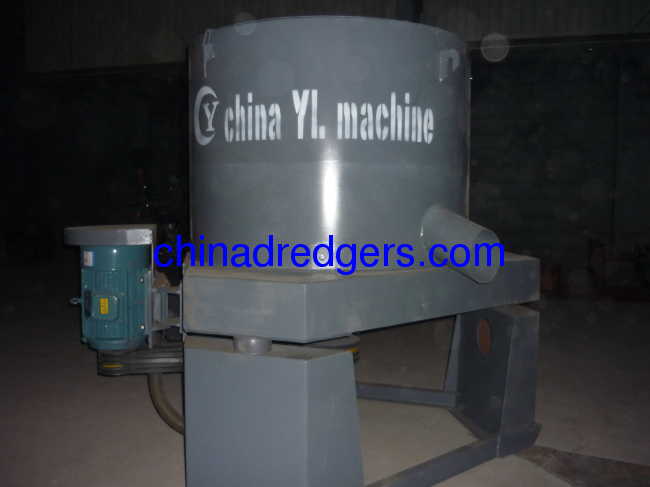 Type YLCC600 gold concentrator is most widely used and sold well.
YLCC600 gold concentrator waiting to be shipped in our workshop. These were made for our Malaysia customer.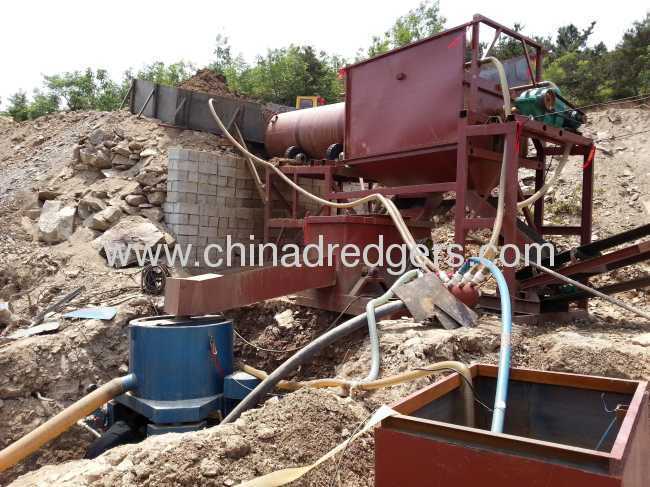 Our centrifugal gold separator
working on site.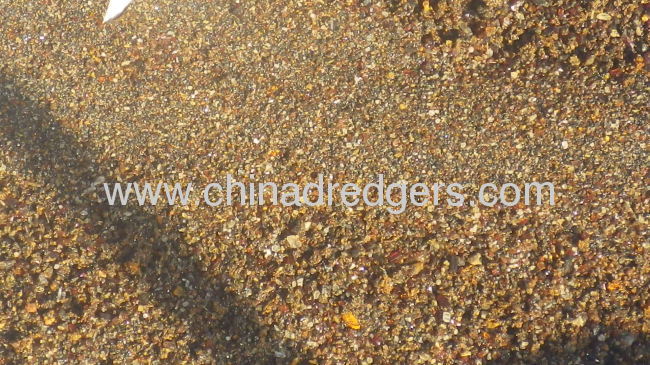 Gold concentrates separated by our centrifugal gold separator.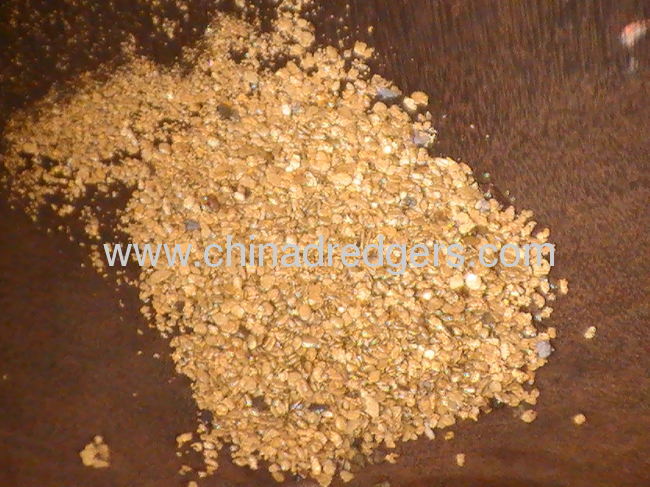 Gold separated by gold pan.
Please feel free to contact us directly.