Product Description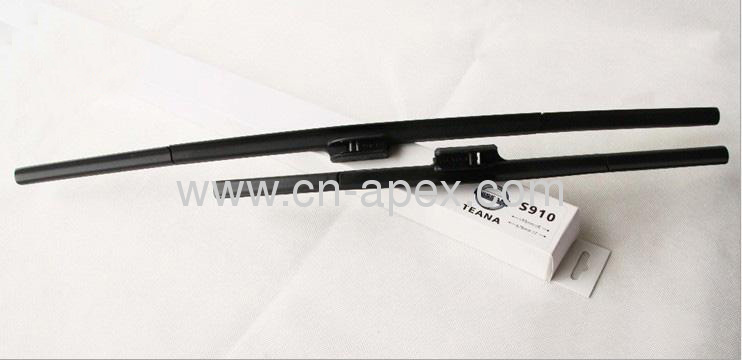 1. pursuit and aerodynamics of the perfect combination; the complete elimination of the car is traveling at high speed when the wind caused the motion jitter; make scraping on the glass of the wear to a minimum.
2. rubber strip and the spring piece covering of rubber are using the latest technology of high quality formula; adapt to different regional climate
3. design is simple, the structure is small and light; light weight; the car wiper motor and prolonging the service life of more than 2 times;
4. the appearance of fashion; dynamic avant-garde; let you experience the noble. Natural luxury temperament; second to none connotation! Let you experience the noble; clear observation; listen to the quiet feeling science and technology.
5. convenient installation; no need to replace the wiper arm; a direct replacement.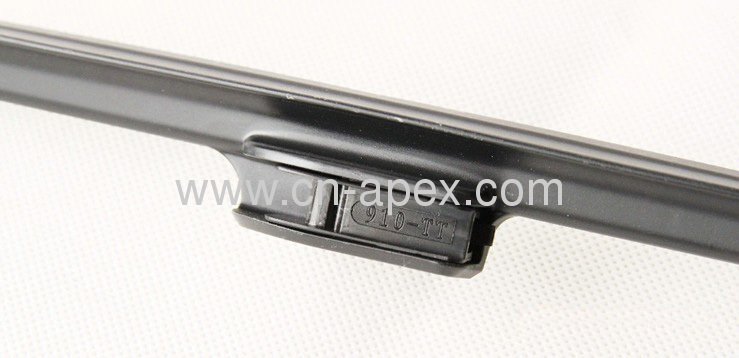 APPLICATION VEHICLES/NEW TEANA: