Features:
1.Good item for camping and searching with the adjustable head,you can change the light angle easily.
2.Powered by 3*AAA battery.
3.Four mode switch,Full Light/ Mid light/ Flash/ Off
4. It can be a guide when you take a cycle at night etc.
5.zoom headlight
Detailed Product Description
Name:CREE Q5 LED 3*AAA battry Alu.+ABS Headlight
Product Details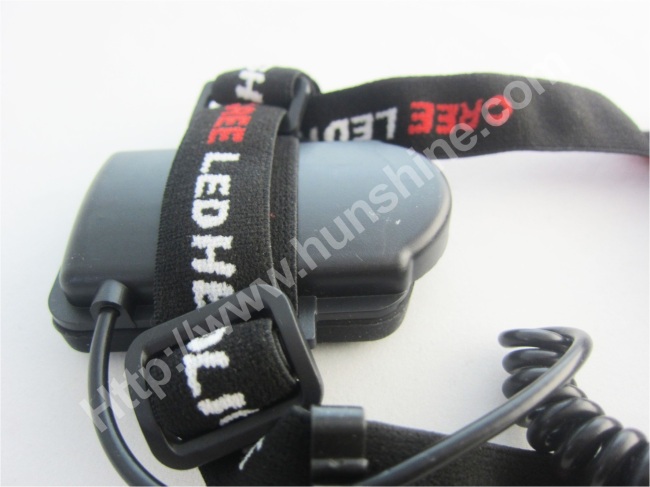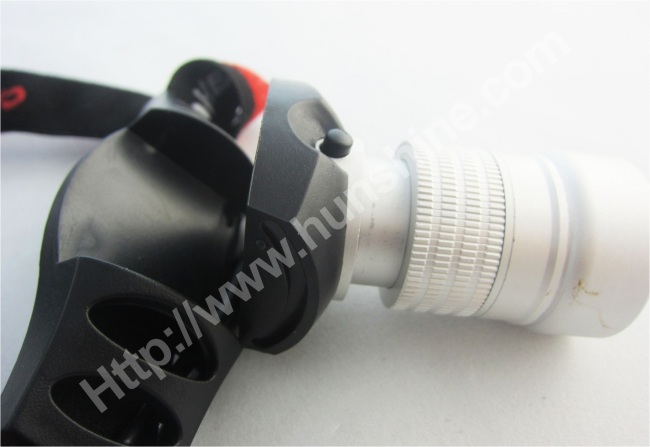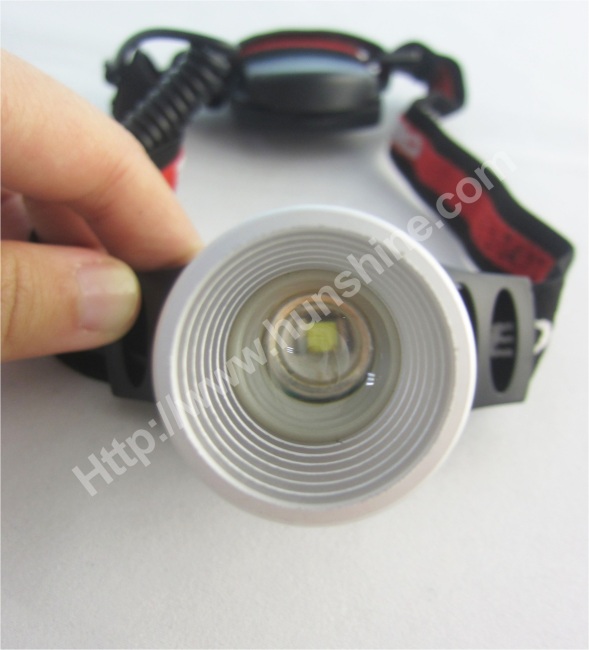 Ningbo Hunshine International Trading Co.,Ltd.
We have many years experience to export lighting ptoducts to more than 50 countries . If you want more detailed information of this product or related products, please contact us, we will reply as soon as possible (general in 24 hours).