Aluminium chrome shower Sliding Bar/shower set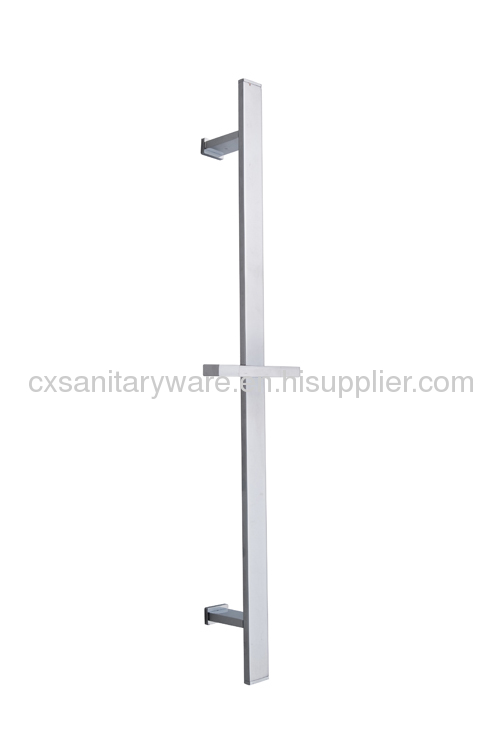 1 This is Aluminium slidingbar
2 It's new style,many customerslike this one.
3 With plastic wall bracket,andplastic shower holder,transparent soap dish.
4 This style is very popular ineurope and middle east,competitive price and high quality.
5 the package is bubblebag,color box
We have been taken good attention from many overseas and domestic customers and have good reaction from the people they once used our products.
Now the world human care about health and beauty more and more and the market is expanding larger then before and also market getting bigger and bigger as well as more chance of business in this field, so we believe if you get into this field of business you will have more chance of business.
If you contact us we will provide you very detailed information about our company and
Products.
The company is a special manufacturer mainly provide all kinds of sanitary ware, such as bathroom shower head, shower sliding bars, shower hoses,and sanitary fittings and so on.