product name :
Japanese style wasabi paste

Horseradish is a very strong and potent gastric stimulant. It goes very well with rich and fatty meats.
It is most commonly used as a horseradish sauce mixed with vinegar and sugar, though cream, soured cream, and wine are also frequently uses bases for this condiment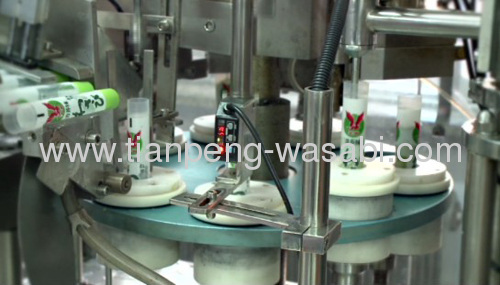 Horseradish contains more vitamin C than orange or lemon. It is a gastric stimulant so useful in digesting fatty foods and is also good for correcting imbalances in the digestive system.
It has been shown to have antimicrobial effects against some organisms. It is also a good expectorant and can aid in soothing respiratory problems.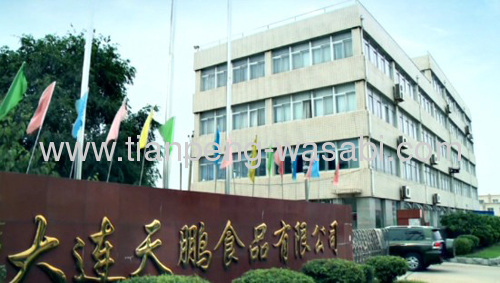 Usage: Common serve fresh foods such as lobster sashimi sushisea food cold vegetables and other cooked food.
Dalian Tianpeng Food Co.,Ltd
Our high quality Wasabi paste is extracted from finest quality wasabi.
----
we do add a minimum of additives and preservatives to maintain the fresh for wasabi quality of taste and color.
-----
This product once opened the product should be used in 30 days.