metal spiral wound gasket
asme b16.20 spiral wound gasket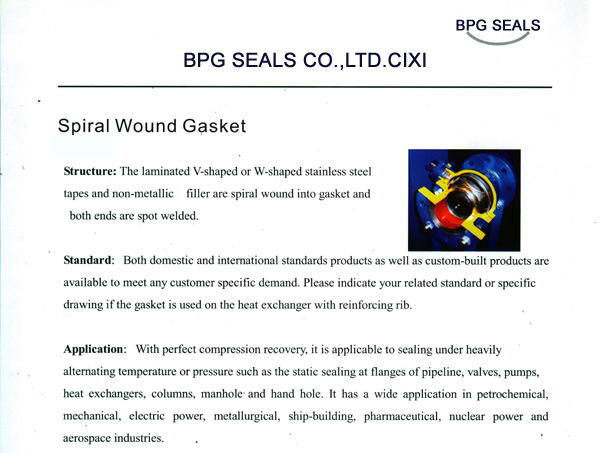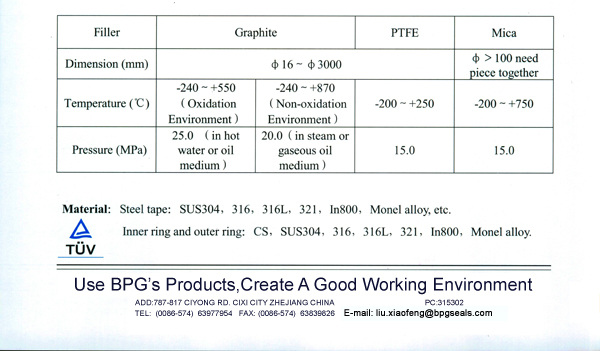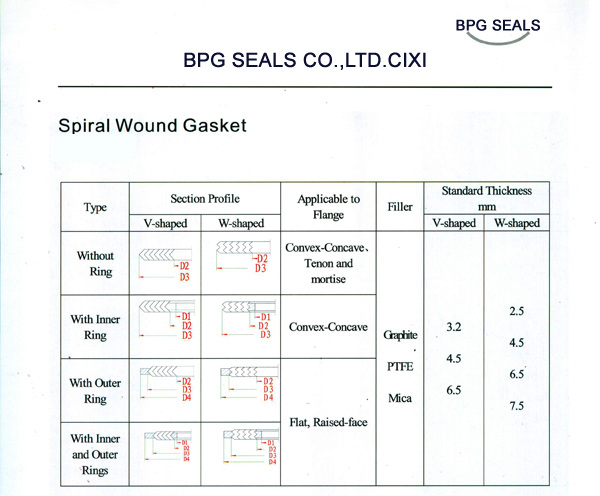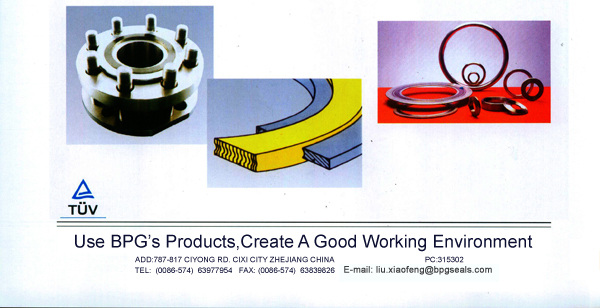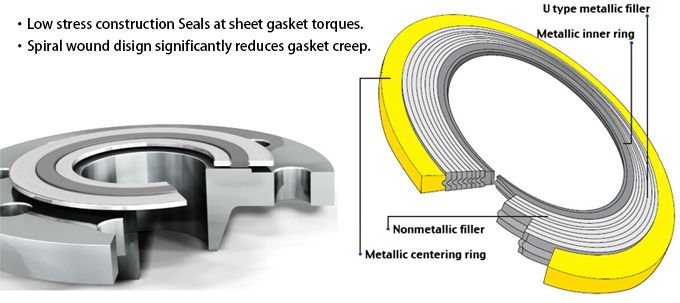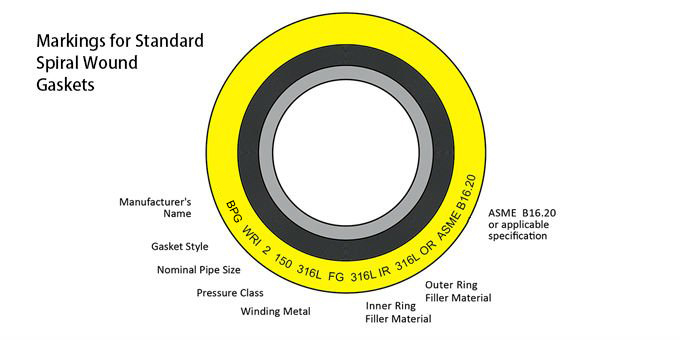 Structure
Metal strip: the processed metal strip has good elasticity and recovery. It provides the filler enough tensile strength.
Filler: this part is the main body of the gasket and different material is used in different conditions
Centering ring:the centering ring does not come into direct contact with contained fluid. It is normally made of carbon steel and electro plate or painted to avoid corrosion. Other materials are available on request.
Inner ring:inner ring is used to avoid excessive compression due to high seating stress in high pressure service and it is also used to reduce turbulence in the flange area. It is normally made of the same material as the gasket metallic strip.



Performance advantages:
Excellent elasticity and recovery.
This product has appropriate plasticity. It can adapt to the uneven sealing surface to guarantee the excellent sealing performance .
With good mechanical properties, such as tensile strength and elongation.
Good corrosion resistant performance. It will not be damaged in corrosive medium. Great expansion and contraction will not emerge.
There is no softening and creep relaxation under high temperature condition and no hardening and shrinkage under low temperature condition.
It will not crush under heavy load and will not blow out under high pressure.

Our advantage:
1. We are manufacturer of Naeem Brueggen GbR in China ,same qulity as German with lower price
2. professional technical services and equipment from Germany.
Related words:
tensile strength, stress relaxation, compression performance, recovery performance, spiral wound gasket,graphite spiral wound gasket, PTFE spiral wound gasket, stainless steel, graphite filler, PTFE filler.