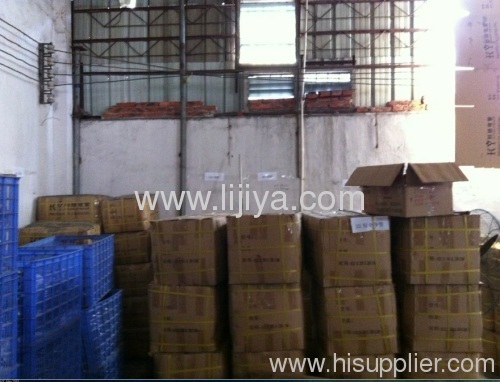 Deadbolt locks &knob door lock & drawer locks
Scope ofapplication: engineering, homes, hotels, office
(1) Surfacetreatment: AB, AB, SS/B, SS/G, KB, SP, PVD.and so on
(2) Raw materialsare high-quality zinc alloy material, to ensure the quality stability.
(3) Zinc rodthrough the lathe precision machining, cutting, drilling, and production thread
(4) Through themulti-channel polishing process, so that the surface bright.
(5) 20 with a fewstrict quality control testing, strict control on quality.
(6) 48-hour saltspray test, to test its high-strength corrosion resistance, wear and tearfunctions.
(7) Polishedplating, to enhance aesthetic degree.
(8) Is suitablefor wooden doors, metal doors, for the door locks can also be used asdecoration.
(9) With a quickescape function. In the case of locking the tongue side, in the room can beopen simultaneously turning the ball square wave and oblique tongue tongue, soas to ensure that in case of emergency escape rapidly from the indoors.
(10) productionprocess: raw materials cut - could dump all kinds of mold stamping press Trimming, Trimming - play sand - Polishing - Platingclosed - Assembly - Inspection - Packaging.
(11) Suitable for35mm-55mm thickness door installation.