Plastic bottle cap mould - 24 Cavities

We can design and produce all kinds of cap moulds according to customers' requirements.
After many years' development and innovation, hot runner
arts and crafts which is the most ideal in the line of the injection, is applied
in making cap moulds. It reduces the product cost, raises the product quality,
so it can produce automatically.

Plastic bottle cap mould - 24 Cavities
Hot Runner Cap Mould has following strongpoints:
1. With pneumtic valve gate system.
2. Optimal cooling design and all the cooling system are Nickel plated.
3. All the components can be interchangeable.
4. Mirror hand polidhing for the core and cavity.
5. Adopted temperature controller. Temperature of the cap is controlled point by point.
6. The material of corn and cavity are made of #2316 stainless steel. Other parts are made of #P20 stee
- Plastic bottle cap mould - 24 Cavities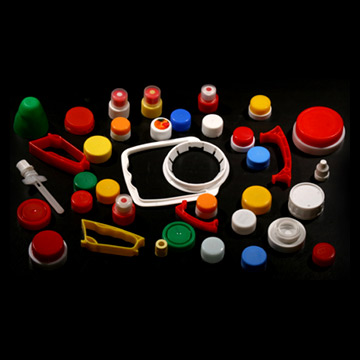 ZQ Machinery