About us


Hejian Wanxiang Drilling Equipment Co., Ltd. is a professional manufacturer &distributor of drilling tools and equipment in China.
We have many years' experiencein research and production of petroleum equipment. With flexible companystructures and advanced technologies, we have dedicated ourselves to supplyingdrilling industry with the best products available.
We takepride in offering prompt, courteous services to all facets of oilfield, waterwell, mining and construction industries.
Specifications


1.Force balanced cutting structure.
2.Better load burden balance.
3.Better hydralic system.
4.All sizes available.
5.Large inventory on hand.
6.Good quality and after-saleservice.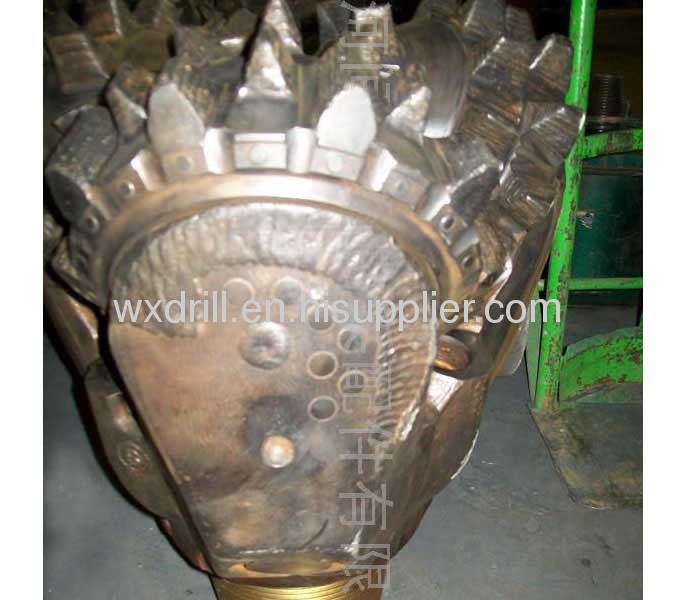 Ouradvantage


1.Good quality,reasonableprice.
2.ISO9001:2000, ,APIcertified.
3.Timely delivery.