THT RESOURCE,JUST FOCUS ON THE FIELD OF MUSICAL MOVEMENT,
- BALLERINA MUSIC BOX PARTS,
1)18 note standard size wind up musical mechanism
2)With ON OFF switch device, the rotating shaft also be as the stop device.
When open the music box ,begain to play the music,and when close the music box, the music is stopped
3)Rotating feature. This musical mechanism is with rotating shaft,the dancer or ballerina can be fixed on the rotaing shaft,when open the music box, music playing and the dance or ballerina rotating.
- APPLICATIONS,
Ballerina music boxes, Jewelry music boxes,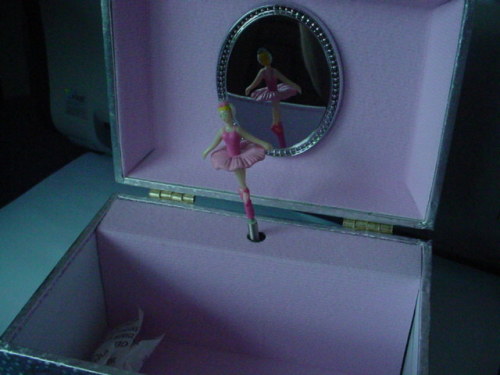 - MUSIC BOX ATTACHMENT - PLASTIC BALLERINA
Dancing Balleria,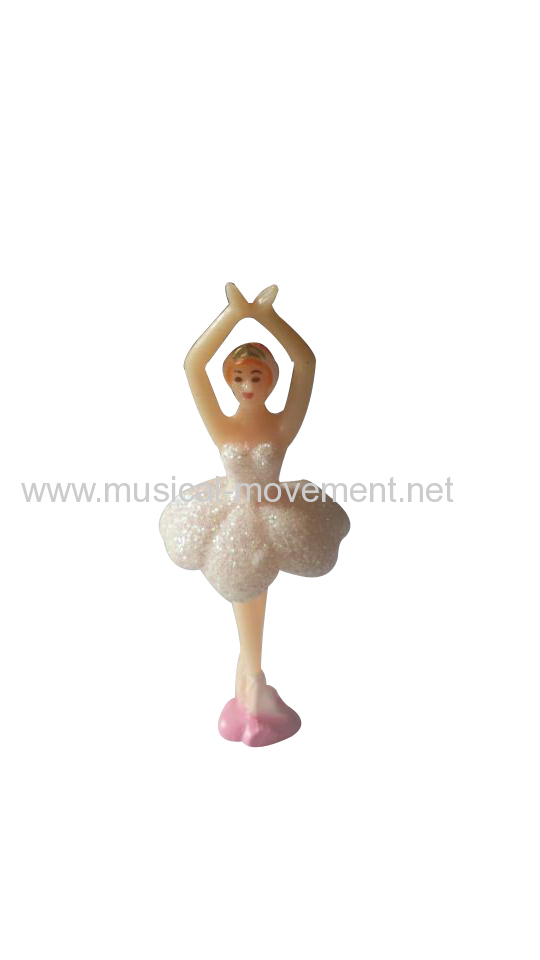 OUR PRODUCTS,
1)Most professional and largest supplier in the field of musical movement in the world.
2)Beautiful sound: We use special alloy for main parts, have proprietary technique on the core part Comb,and the mechanism smooth running on the correct tempo
3)More than 20 years improvement,Very stable quality and long service life
4)Low defect,may offer extra if large order
5)Existing more than 800 tunes for selection ,also be customized.
6)Deliver on time.
7)Pass related environment protection satandard: i. e. RoHS, REACH, 2005/84/EC in Europe; Less than Detection Limit for contained lead in USA.