America standard iterlockig plug with socke ul certificate
interlocking plug,north america interlock power cord


Specifications
twist lock plug,twist lock power cord
14AWG SJ,SJO,SJOW,SJOO,SJOOW,SJT,SJTW,SJTO,SJTOW
12/10AWG
twist lock plug,twist lock power cord
14AWG SJ,SJO,SJOW,SJOO,SJOOW,SJT,SJTW,SJTO,SJTOW
12/10AWG S,SO,SOW,SOO,SOOW,ST,STW,STO,STOW,STOO,STOOW

1420 interlockig plug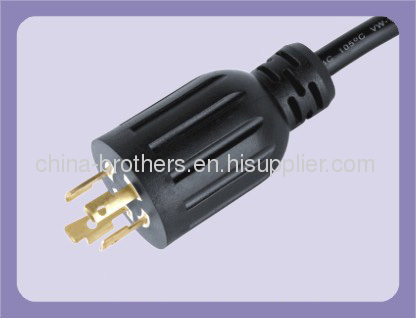 1420 interlocking socket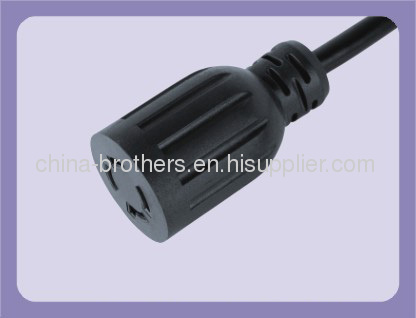 Ningbo Brothers Electric CO.,LTD is a wholly-owned subsidiary company of Brothers Industrial LTD which was registered in UK. The company is located in Ningbo City which is well-known in china as one of the opening-up coastal cities.
We are the most profesional supplier for all kinds of power cords with different countries' standard plugs and sockets, Extension cords, Led lighting, IEC connectors, Cable reels and Wiring harness. Taking the advantage of the convinient transportantion as closing to the Ningbo-Zhoushan Port, the biggest port in china, we have already established fine relationship with clients from overseas. Our products have been high praised by our customers because of its high quality and our full-hearted services.
We are deeply believing that the customers will be always the first and in this competitive market, our company should enhance our strength step by step. There must be one day we will surely the best choice for your partner in the electric field.