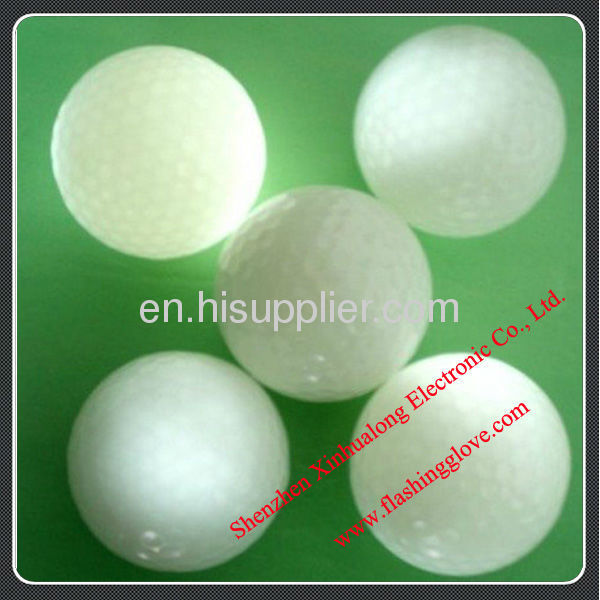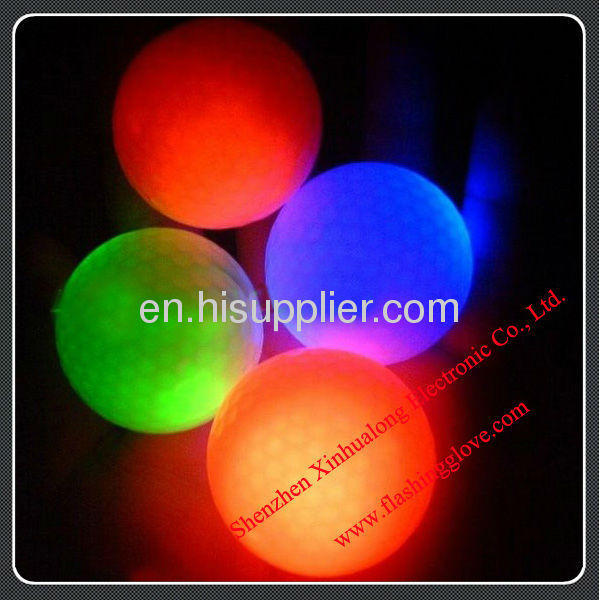 Flashing golf ball can be used in dark.
It looks, feels and performs like standard golf ball.
It will flash after is struck. The LED light inside can keep shining for 5-8 minutes after it is struck for one time.
The lifetime of the battery is about 40 hours.
It is perfect for the golf clubs,societies and corporate customers who offer night time golf service for their members and staff.
Different colors(red,green,blue,yellow,purple and white,or multicolor) are available.