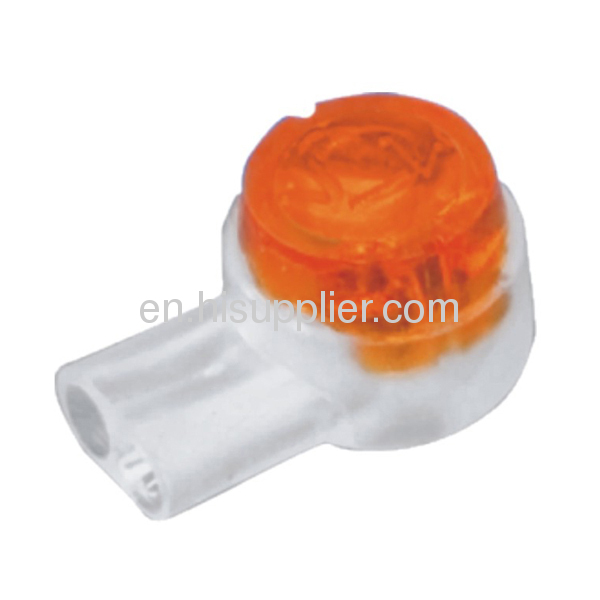 1.UY2 Wire Connector, two wire inline joints on telephone drop wire of phosphor

bronze with plated tin conductors, which will be suitable for crimping tool shown.

2.All materials is suitable for operation in the tropic with maximum temperature up to 80oC.


3.All materials used in the connectors shall be non-toxic and dermatologically safe.


4.Connectors can retain the electrical & mechanical properties in the test report over working temperature

range -30oC to 70oC and humidity range of 0% to 95%.