Product introduction
air fresheners is made from the raw materials of pure water, high quality natural essence, superabsorbent resin, Japan importe deodorant, harmless pigments, they have the specification of the human body non-toxic, biodegradable, rich color, glittering and translucent, etc.
product purpose
Air freshener can not only release the fragrance make people refreshing breath, also can release of deodorant factor, through the odor and to achieve the effect of removing odor. Good fragrance and deodorant properties, the characteristics of environmental protection and beautiful appearance make it suitable for a variety of places, such as bedroom, bathroom, bathroom, conference room, inside the shade, etc.
Usage
1. Can be used in the bedroom, bathroom, conference room, inside the shade, etc.
2. Simple to use. Just open the packaging and bottle of aluminum foil can be used.
3. Can control the size of bottle aluminum foil opening to adjust the product service life.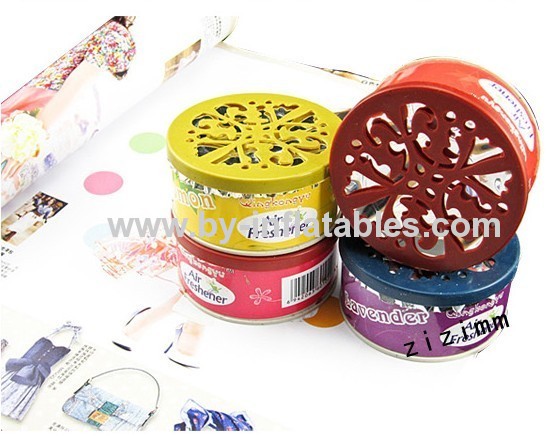 Air Freshener