Gear box High Bay Lighting: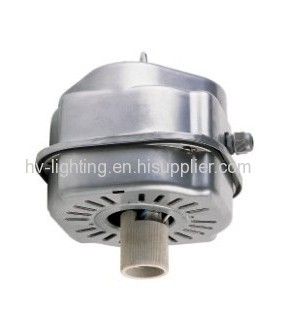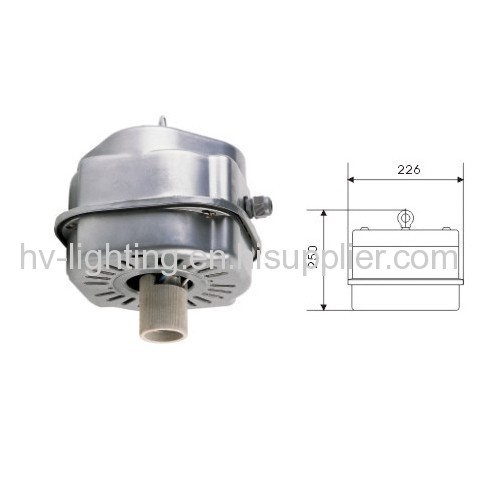 Brand: OEM . neutral
Material: aluminum
Wattage: 70w, 175w, 250w, 400w
Voltage: 110-130v, 220-240v
HZ: 50-60Hz
IP rating: IP20, IP55
Color: white, black, sliver, grey
Assembly: cover, gear box, glass
Lamp holder: E40
Competitive prices
Good after sales service
Ningbo Harvest Lighting CO., LTD
Except traditional lightings : such as energy saving lamps, bulbs, bulkhead fitting, metal halide, high bay, floodlights, street lights and waterproof fixtures and so on.
We also have LED series: such as LED BULB LIGHT , LED CEILING LIGHT , LED CORN LIGHT , LED FLOODLIGHT , LED HIGHBAY , LED PANEL LIGHT , LED SPOTLIGHT , LED SREET LIGHT , LED TUBE , LED UNERGROUND LIGHT , LED WORKING LIGHT AND SO ON .
Product name : Grille lamp , Grille light , Grid light , Grid lamp
type: t5, t8
material: aluminum, iron
wattage: 1x36w, 2x36w, 3x36w, 2x14w, 2x18w, 2x36w, 3x18w, 3x36w, 4x14w, 4x18w
voltage: 220v
shape: square, rectangle
surface: frosted, mirrored
installation: recessed, surface
appliance: electronic or magnetic ballast