Characteristics of thermal transfer film for game player

| | |
| --- | --- |
| Item name | Hot stamping film for plastic game player shell |
| Usage | For plastic game player shell |
| Material type | Film |
| Method | Heat transfer printing |
| Material | ABS/PET |
| Brand name | YiXin |
| MOQ | 800 square meters |
| Thickness | 0.02~0.025mm |
| Maximum colors | 10 |
| Maximum printing area | 900*620mm |
| production time | 10~15 days |
| shipping | by ocean |
Our YiXin Brand heat transfer film are produced by high quality ink.

It's necessary to choose high percent reduction printing ink because high percent reduction ink has bright colour and good saturation,it makes good products.We can't get good products if we don't have this high percent reduction ink.In a general way,we advice to use import ink, it's always get a good effecient of 90% percent reduction.
The ink can't have any colour cast ,a high efficient product need pure colour.Especially black,it will change colour if you have some steps wrong,you can't do any thing to change it if it turns red.It is important to choose the size of ink particle,a big particle will stoppage the nozzle of printing machine, and may be cause some problems.Patterns may be affected and be more rough.Usually,we need to buy good quality ink when we buy products if we hope it has good efficient in heat transfer quality.Though it has a high price sometimes,we will get a better quality.As different requirement from different customers,we need use different inks.

Thermal transfer printing player shell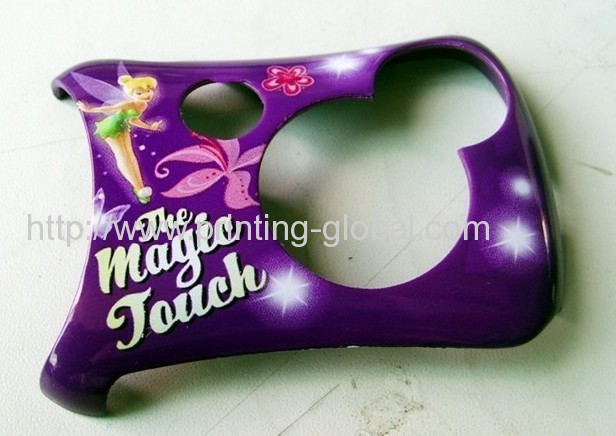 Hot stamping player shell

Thermal transfer printing game player is famous among children. It has good quality and their favorite characters. The heat transfer shell won't fade.
Thermal transfer printing film for game player shell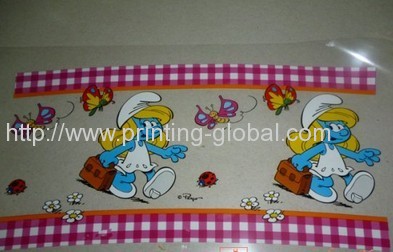 Hot stamping foil for game player shell

Heat transfer film is a special printing functional film with patterns or words, on the same affection of temperature and pressure,the film will fall out with base layer.
Heat trasnsfer film always consist of 3~4 layers.3 layers are consist of carrier layer,oil layer and glue layer.Four layers are contain carrier layer,base layer,oil layer and glue layer.
About Us
Main gate of Aeon Printing Materials Co,.Ltd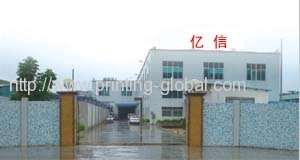 Exhibition room of Aeon Printing Materials Co,.Ltd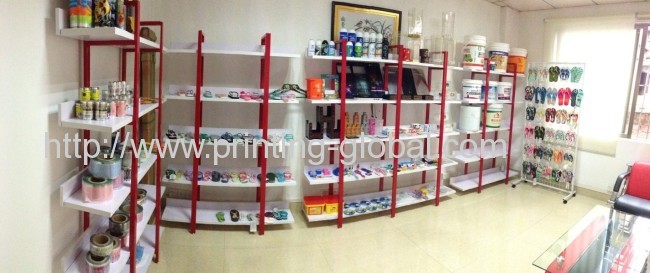 Aeon Printing Materials Co.,LTD was established in 1999.After recent 10 years development in heat transfer printing,we have become more proficient in our technology, and our business has already covered all parts in China,which has big influence in same industry. Really hope to develop good business relationship as well as friendship with you!