Touareg Rear Shock Absorber:
Specifications
Touareg shock absorber
1.The quality same as OE
2.excellent after service
3.delivery fast

Details: rubber damper with screw washer
Isolator widely used in dieselengines (and generators), air compressors, fans, chillers, pumps and othermechanical equipment vibration isolation for forging, stamping machineryvibration isolation is also obvious. Features
1.ZA series isolator isolatorsand similar compared with the obvious effect of vibration isolation, small size,light weight, high and low, stable performance and low price.
(2) Easy installation: In mostoccasions when placed directly be isolated between the ground crew (or crewunderneath a pedestal), generally do not bolt, and without the traditionalconcrete foundation, and thus short construction period, low investment, iscurrently implementing dynamic mechanical vibration the ideal product. Selectionand Installation
1. According to the unitdisturbance frequency, weight, and support requirements, etc. Select the sizeand number of isolators, the choice should be to make the machine disturbancefrequency and the natural frequency of vibration isolators ratio preferablybetween 2.5 and 4.5 .
2 isolator arrangementgenerally respond, said arrangements to ensure that all points of supportisolator force uniform.
3 between the isolator andfoundation anchor bolts usually not required.
4 units high levelrequirements, the available shims to adjust, and in the use of two weeks aftercareful leveling.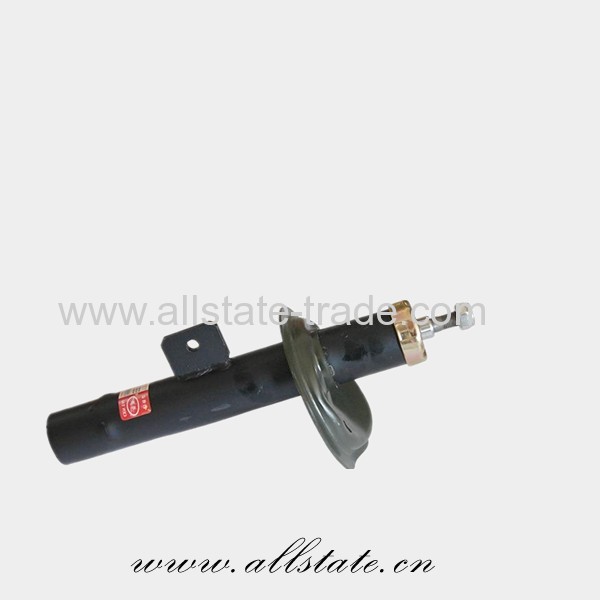 It is made of rubber and hardware through the high-tech, rubber and hardware fusedtogether by fluidization , will never be divorced from each other, withfunctions of anti- shock, anti aging wear-resisting acidproof salted, oilresistant performance, it is the best parts of mechanical and electricalappliances, industrial products, sports equipment..


We are obliged to you for your kind attention to our products!