Piston Set for Diesel Engine


Specifications
Piston is an important part of truck engine parts, and it is also a fast moving parts. We can offer piston for truck spare parts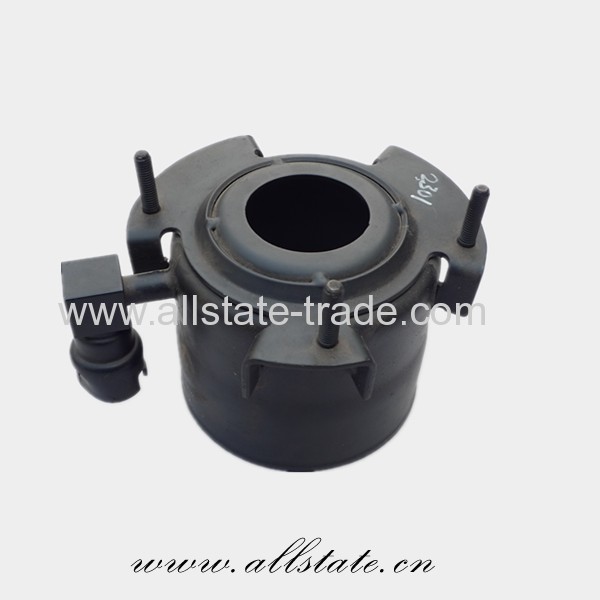 HEAVY DUTY PARTS :
Komatsu Piston Ring, Caterpillar Piston Set, KomatsuCast Iron Piston orKomatsu Aluminum Piston, diesel piston, hydraulic piston,Cummins Cylinder linerand liner kit Assembly, Komatsu cylinder liner kit,Cummins Cylinder Liner,Komatsu Piston Set, Cummins Piston Ring, Compressor,Air Compressor Assy, KomatsuEngine Valve, Caterpillar Valve Guide, KomatsuValve Seat, Inlet Valve, ExhaustValve, Liner Kit Assembly, Constructionmachinery vehicles such as Excavator,Bulldozer, Forklift Trucks, Generators,Tractors, Komatsu IZUMI, Caterpillar KMP,Cummins TP

ENGINE PARTS :
Piston, Piston Ring, Cyl. Liner, Liner O-Ring, Piston Pin,Piston Pin Ring,Engine Bearing, Main Bearing, Con Rod Bearing, Cam ShaftBering, Bushing, ThrustWasher, Idler Gear Bushing, Valve, Valve Guide, ValveSeat, Valve Tappet, ValveSpring, Arm Rocker, Push Rod, Oil Seal, Valve Seal,head Gasket, Engine Fan, OilPan Gasket, Water Pump Gasket, Gasket Kit, Filter,Oil Pump Assy, Timing Cover,Repair Kit, Water Pump, Radiator, Air CompressorSeries, Glow Plug, Main MetalCap, Overhaul gasket kit, exhaust pipe gasket,engine valve, bushing, crankshaft,fuel injection nozzles, solenoid valve,Starter, Alternators, Connecting Rod,Plunger Assy, Air Master Repair Kit,Clutch Booster Repair Kit, Brake ValveRepair Kit, Power Steering Kit, Oil Cap,Radiator Cap, Gas Cap
GENERAL MODEL WE SUPPLY :
Daihatsu, Hino, Isuzu, Mazda, Mitsubishi, Nissan,Suzuki, Toyota, Suzuki,Subaru, Perkins, Kia, Asia, Hyundai, Iveco, Daewoo,Renault, Yanmar, YamahKomatsu, Cummins, Caterpillar, Daf, Detroit Diesel,Fiat, Ford, Mercedes Benz,Man, Peugeot, Scania, Volvo, Bedford, Volkswagen,Audio..etc.


Hoping for a co-operative opportunity with you in the near future!