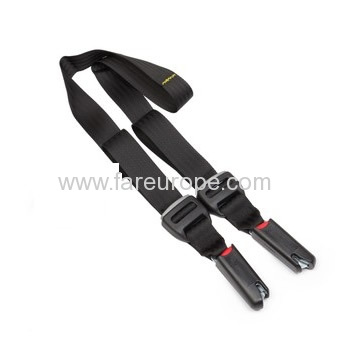 Characteristics of Products
Children should put on safety belts when they get on a car but generally only safety belts for adults are mounted on a car.
Therefore, the children (aging 3 to 11) do not wear the safety belts.
In this case, their parents feel very worried and in case of a car accident, the children who do not wear safety belts cannot avoid critical damage.
This safety belt only for a child has been developed to solve this problem.
The product can be mounted easily (only within 2 minutes) on the seat of the existing car by anyone.
It is standardized according to various kinds of cars to be selected and can be detached and stored when it is not used for a long time because it can be easily attached to and detached from the car.
What are our products selling points?
1. We can supply any type of seat belt, manufacture to your needs.
2. Our safety belts are cheap while quality is excellent. We can help you cut your cost widely and enlarge both your domestic market and overseas market share successfully.
3. Can also produce according to your designated style so long as the quality is substantial.
4. Excellent quality control system and perfect testing laboratory.
5. Strong research & development capability and strong production capacity.
6. Sufficient supplies of excellent quality commodities and on-time delivery are guaranteed.
7. Our safety belts are secure and easy to install, simple to use, quick to adjust.


Stamping Workshop:

Assembly line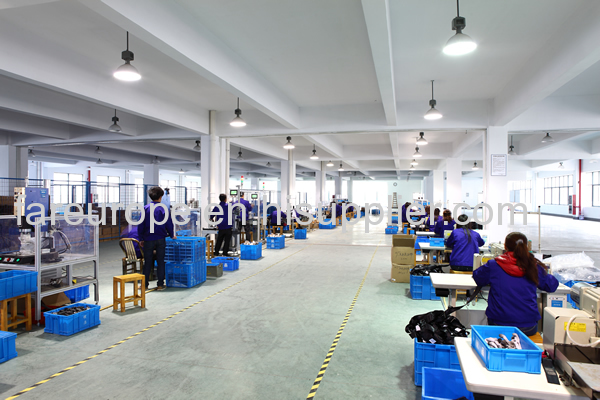 Ningbo Hangzhou Bay Youpin Science and Technology Co.,Ltd.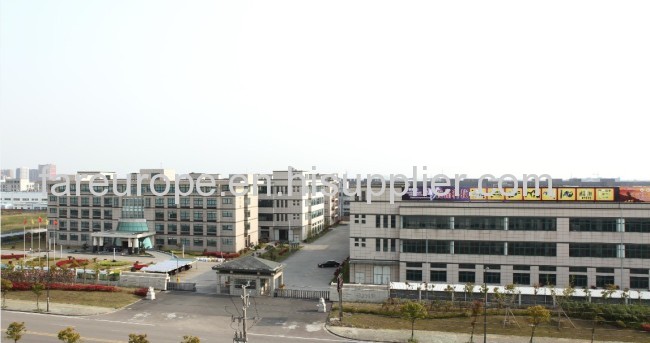 We are one of the biggest safety belt supplier in china.Our company has passed ISO9001 and ISO/TS16949 quality system.Our products certified to E-mark cerfiticate and CCC nation state compelled certificate. We exported safety belt to more than 70 countries with high repution, also we provide OEM service for you.Our products absolutely can fit your needs with high quality and reasonable price.Any need of safety belt please enquire us.