ruisite Make home life-changing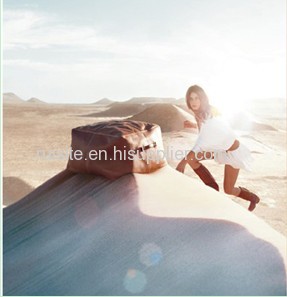 Our design philosophy is to have a vision and lead rich insight.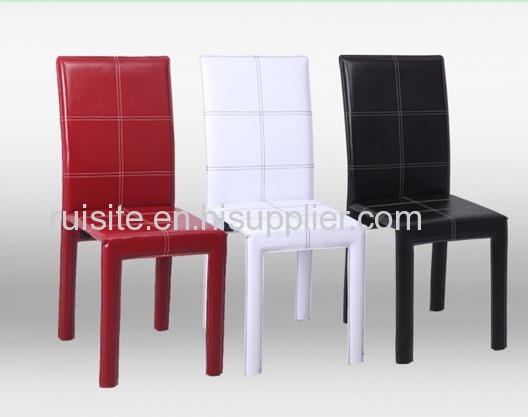 moderate sitting height, so that sagging natural calf, thigh from oppression, feet just landed, Chair foot color can be multiple choice.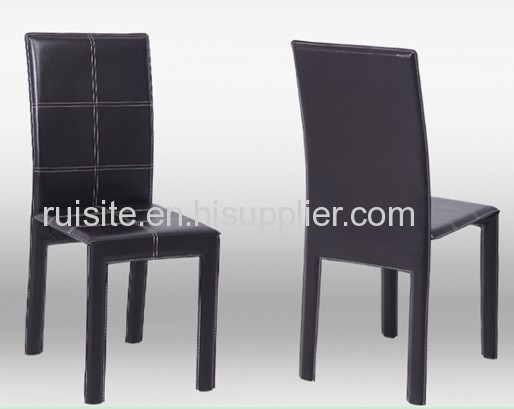 The dining chairs perfect design, simple and elegant style, using ergonomic design, ride comfort. There is a primitive minimalist mysterious beauty, truth, freedom, without any tedious carving.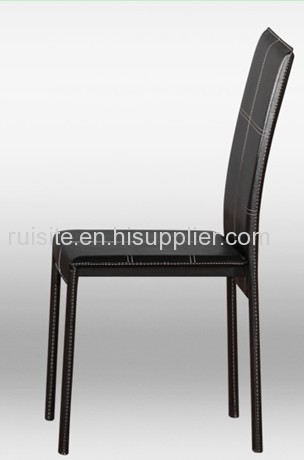 Taking into account the practicality and comfort, a unique, user-friendly structure will make you indulge in leisure and recreation time without the slightest fatigue.
Needle stitching smooth, uniform and meticulous stitch.
Selling country: Europe, France, Korea, Japan, Belgium, Dubai and other countries in Southeast Asia
(1)About color
Our product pictures are kind of in-kind shooting, but because of the shooting design, lighting, display parameters and other factors, on different computers display pictures there may be slight differences, please prevail in kind!
(2)About Size
When furniture measurements, because there is artificial measure 75px error, this is normal, please understand!
(3)Maintenance
Furniture should be placed on a smooth, often to avoid an unstable state! Minimize direct sunlight! Reduce the appearance of alternating wet and dry environments!
(4)Packing Quartet
First layer: pearl face full coverage, comprehensive first layer of the product package, stain proof
Second layer: corner, corner, and weak local sponge protection, care of every detail!
Third layer: five high-strength cardboard packaging!
Fourth layer: Strong sturdy wooden frame, making it easier to carry, but also to provide the most solid backing products (some products using wooden packaging, such as bending steel series)
Disassembly and installation:
Disassembly:
1 should be demolished wooden gentle, clever use fresh, not because of excessive force injuries to your hands and internal products;
2 For the wooden packaging, should be handled with care;
3 tear tape should pay attention to sharp objects, do not touch the internal product
Installation:
1 Most of the products do not need to install all of the installation are very simple screwdriver and wrench able to get home;
2. Before installation whether there should be a comprehensive inspection of parts in the package to prevent the omission!

Sponges are high density sponge, soft and healthy Easy to collapse and endanger human health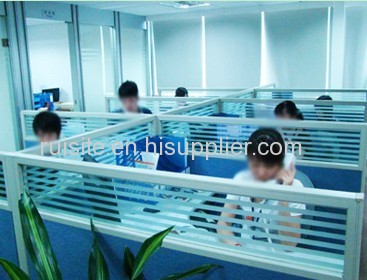 Professional elite team, build Wrest quality brand!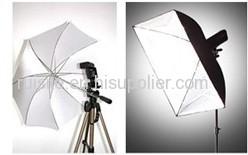 Professional photography production department focuses goods photographic production, the perfect show real products, so you fully understand the product every detail!