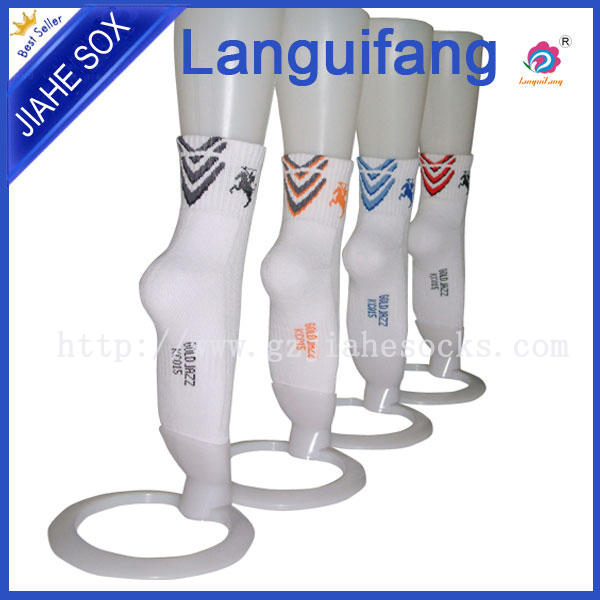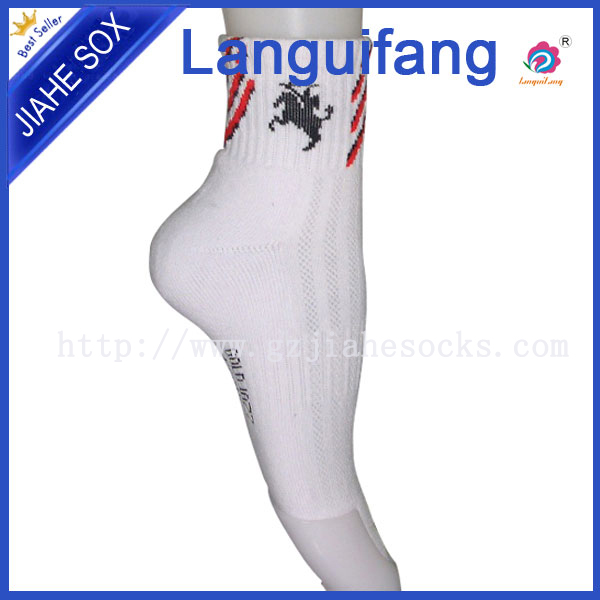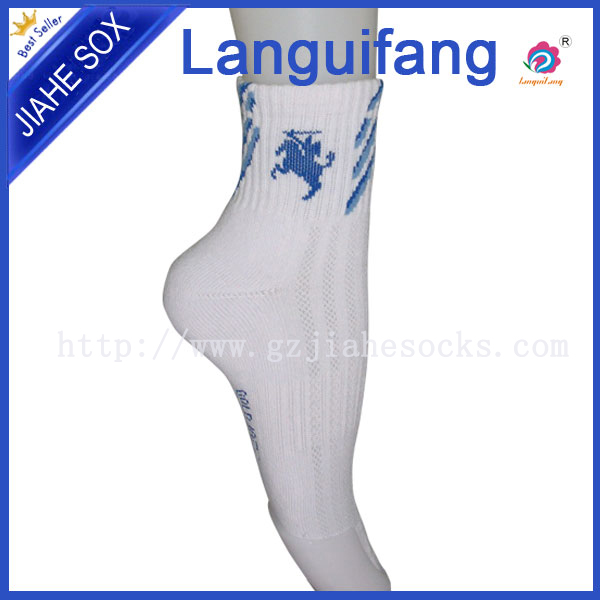 Company Profile
Our company is a professional enterprise of manufacturing and selling various socks such as men socks,ladies&women socks,children socks,soccer socks,stockings,tights,pantyhose,ect..Welcome to order men socks,women socks,children socks,sports socks,students socks,football&soccer socks,stockings,tights,leg warmers,woolen socks,sweat wristbands, sweat headband,ect. with us.
About Our Company
1.Professional Manufacturer:Been a professional manufacturer of socks for about 15 years;
2.Research and development:10 highly-qualified technical staff with strong research and development capability, 3 logo LANAGUIFANG,TAILORS,FIRTEP in China;
3.Clients:Exported to Japan ,USA,Africa,European countries,ect. by high-quality products and competitive price;
4.Production capacity:Can produce a variety of products such as adult mens cotton socks,men socks,ladies&women socks,children socks,student socks,school socks,soccer socks,football socks,sport socks,wool socks,woolen socks,stockings,tights,pantyhose,cotton socks,sport sweat wristbands,sport sweat headband,ect..