Sewing kits
A>Specifications
Export Europe and sewing kits
1.Fashion, beauty, portable,
2.factory outlet, good quality, low price,
3.high volume discou
Export Europe and sewing boxs/ mini sewing kits

B>AZO free thread
Nickle /lead/Cadium free
prompt shipment
superior quality
OEM acceptance

C>Other disign.
10yds,12colors,
1thimble,
1tapemeasure,
2safety pins,
1 scissors,
1 threader,
16needles set in a PU bag.
D> Recommend products
You also maybe interested in following products: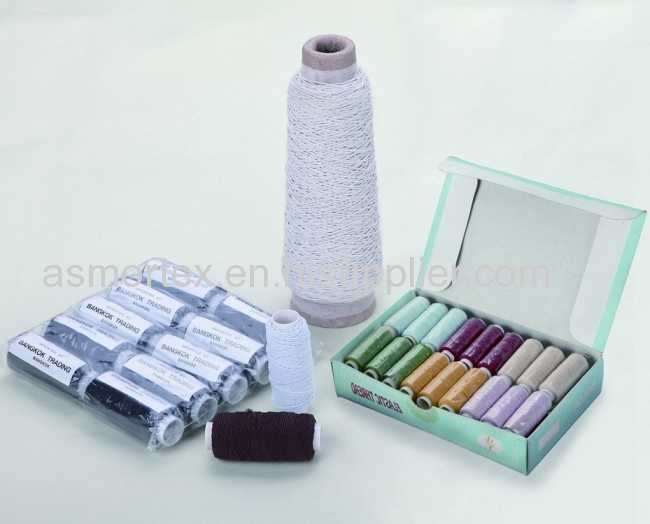 E> About Asomor
ASMOR started from thread (small tube & big cone) in Ningbo in 2006.
Now as a well known company specialized in providing a variety of garment accessories & tailoring materials, ASMOR have succeeded in its business range from:
* Thread & yarn
* Ribbon & tape
* Fabric & lining
* Trimming & lace
* Zipper & slider
* Buttons & buckles
* Beads & sequins
* Sewing kits & sewing machine parts
* Other daily uses & light industry products
In addition, many general merchandises such as: stationary, fashion ornaments, chemical dyestuff, etc. can be supplied as per customers requirement.

ASMOR exporting markets include: Europe, Africa, America, and Asia as well.

With a professional team of more than 10 years experience and supported by over 100 factories, we are ready to provide you with:
* Immediate services;
* Stable quality;
* QC systems;
* Value.
Our aim is: always pursue to the right one that customers need!