product name :Solar LED road light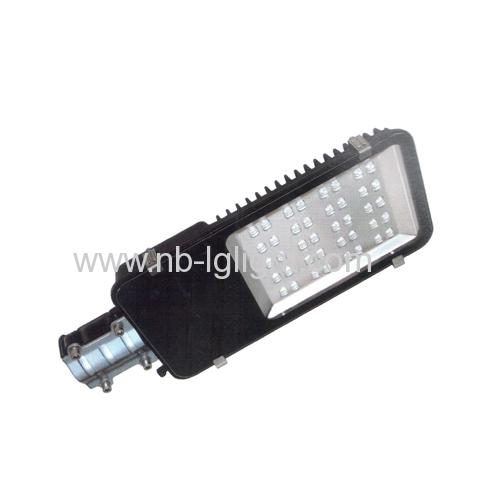 Products Features of the IP67 120W LED Street Light:
1. High voltage, low current, energy-saving, environment friendly, healthy and saving money;
2. All-in-one design, to ensure the sealability of our products, high IP rating of water-proof and dust -proof;
3. Good appearance, small size and light weight, easy to install;
4. Columnar-structured heat radiator to dissipate heat from all directions,which helps solve heat dissipation problems;
5. High Lumen Efficiency~90LM/W;
6. High CRI LED street light(Ra>70) ;
7. Long life time, up to 50000hrs.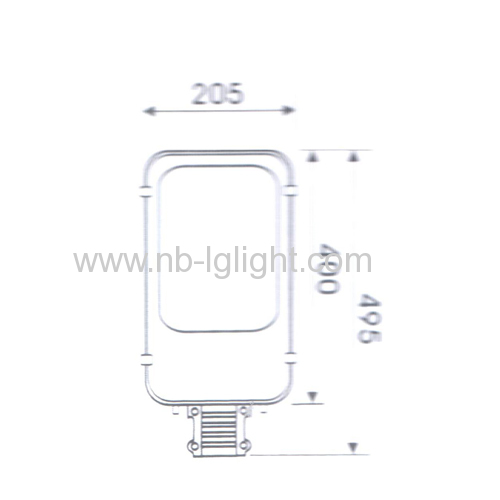 Input Power
120 W
Luminous Flux
12000 LM
Luminous Efficiency
100 LM/W
Input Voltage
VAC: 90 VAC ~ 277 VAC
VDC: 24 VDC
Current
VAC:300 mA VDC:5000 mA
Frequency
VAC: 50 Hz / 60 Hz
AC Power Factor
VAC: 99%
DC Power Efficiency
VAC: 94%
Beam Angle
127°(50%)(Lateral) 72°(50%)(Vertical )
Color Temperature
2500K - 6000K
Color Rendering Index
Ra>70
Working Temperature
-40°C ~ +50°C
Housing&Lampshade
Aluminium Alloy
IP Rating
IP67
Outline Size
649*303*81(mm)
Package Size
700*365*140(mm)
Gross/Net Weight
9.2kg/8.2kg
Installation Method
Overhang
Usage of the 120W LED Street Light:

This 120W LED Street Light is widely used in highway, expressway, mainroad, subsidiary road, residential road, sidewalk, plaza, play ground, and etc.. This 120W LED Street Light provides high illumination and perfect light distribution for street lighting and out door lighting.