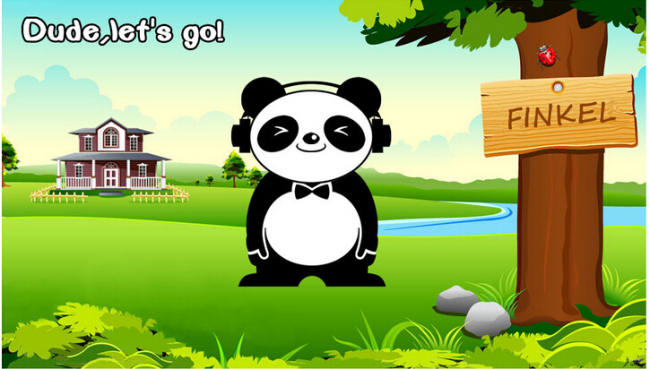 Kids are like a piece of blank paper and they like colorful world. That's why we brought bright colors on pencil case. Actually we didn't bring a lot of seemingly acceptable colors while brought only these 3 beautiful colors. As you know, the designed beautiful colors can permeate everything when children use Pencil case. From the way it looks and the way it makes children feel, these beautiful colors really are part of children's world.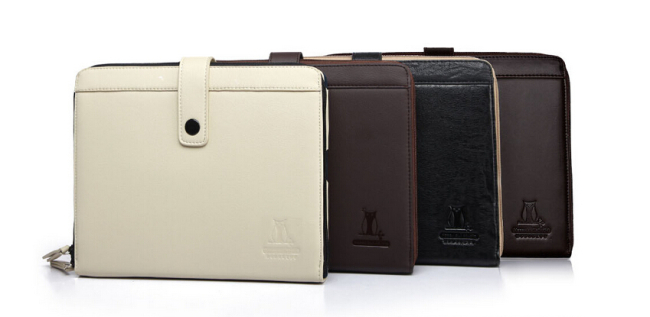 To indicate kids' information on the backpack label is crucially helpful for some emergencies.
On the back of packs, there is a label which is for parents to write key contact information of their kids like school, telephone and name in the event of an emergent case The label information is helpful for parents and teachers find the backpack and/or the kids back once the packs are lost or kids are missing.
A water bottle web pocket work like a nice reminder for kids to drink water while they are thirsty
Except for the beautiful colors, the backpack was designed to be practical and friendly in use. It's apparent that two web pockets lie on either side of the pack for a sweet reminder to drink water when kids are thirsty without feeling clumsy to take a bottle out of the pack.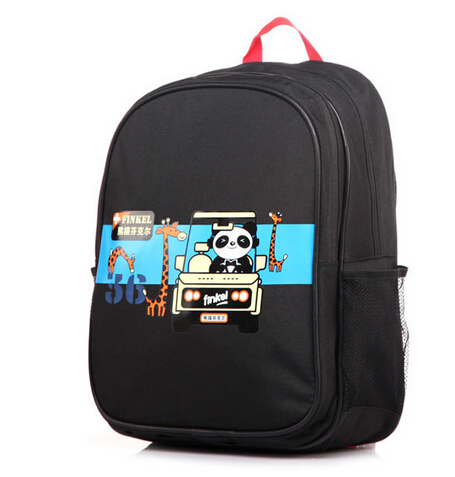 Additional two pen holders and two flexible pockets are impressive and useful for kids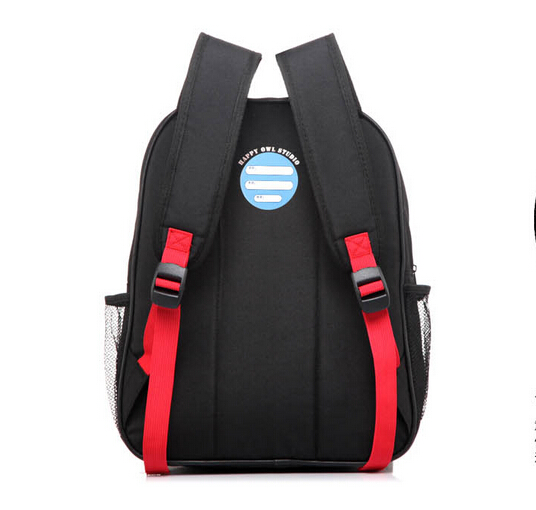 Kids may love the things inside, like the pocket for pencils and pencil case as sometimes pencil case slide among the textbooks and hard to find especially difficult to find out pencils hidden. The pencil holders and two pockets for pencil case are specifically designed for kids who have organizational habit to put pencil case separately, separate from textbooks.