2pcs silicone buttock inserts push up silicone padded knickers
1,2PCS Silicone insert which are thick at the centre and very thin at the edges
2,Suit for women who with flat and not sexy ass
3,One high quality knicker+2pcs buttock pads
4.2pockets at the back side in the knickers
5.Good quality:for pants:80%nylon,20%spandex
For silicone pads,pass CE,and Rohs certifications
6,The silicone Buttock knickers come in 4 sizes (Medium, Large , X-Large , XX Large -) and in two panty colours , Black or nude.
7,Low waist push up buttocks pants
8,Natural looking and touching,undetectable:Nice product for jeans,silk dress
Size guide for our silicone buttock knickers:

5size for knickers:
SIZE   M      L      XL XXL

Waistline(cm)  60-70   68-78  76-86 84-92
Hipline(cm)  85-93  90-98   95-103 100-108
2pcs silicone buttock inserts push up silicone padded knickers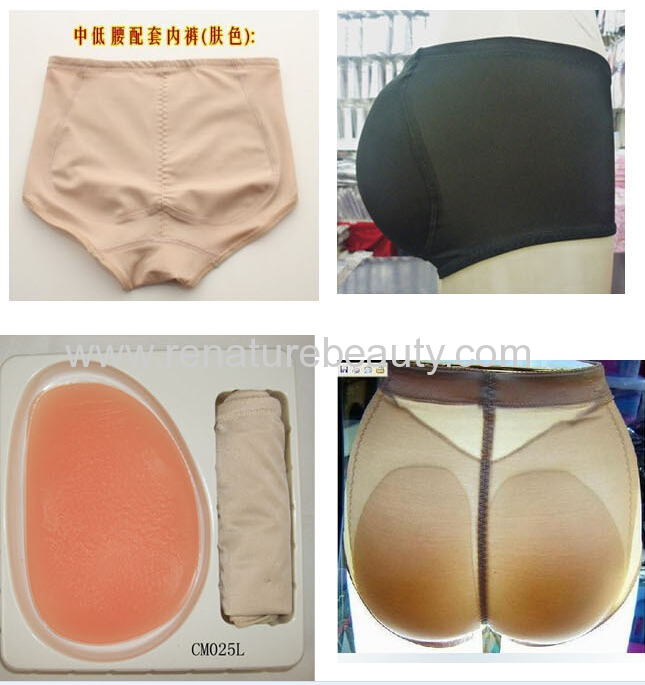 Why silicone buttock pants instead of sponge padded pants?
1,Longer using life.10times longer than sponge pants.Buying a silicone buttocks pants is equivalent to buy 10 hips sponge pad.
2,Compressive will not deformation
3.Realistic touching and looking and feeling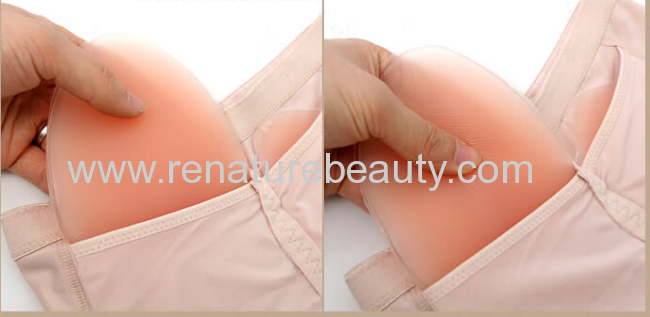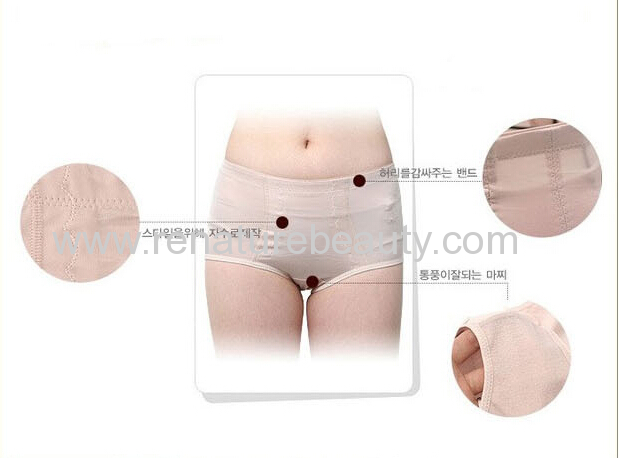 How to use this silicone padded knickers to push up your ass?
Step 1: before use, place the silicone buttock enhancers by around in a each left and right.
Step 2: adjust shim position, pull pants to ham processing, pull back on hips again, finally to pull the front to the abdomen
Step 3: his hands into his belly, between abs to both sides, and along the sides of their heart, the meat from the hips to pull up to the empty place
Step 4: adjust the pants bottom close in, adjust the other parts, make it more comfortable.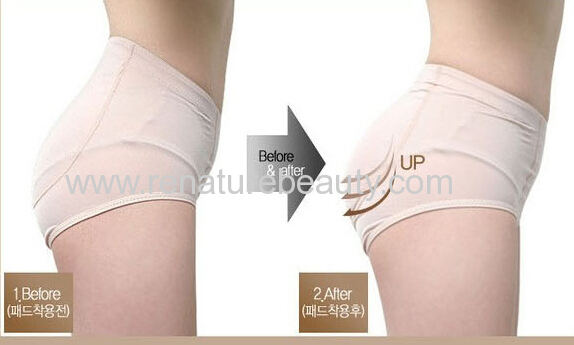 2pcs silicone buttock inserts push up silicone padded knickers
Very hot in Korea.WELCOME to contact
OEM highly welcome,WITH your tag,your customized packing
Reasonable price and high quality
Pls contact us: