LED Dots: 8 x 8

Dot diameter: 3mm

Colors:orange color

Lens: white diffused

Emitting: ultra-bright red and yellow green

Intensity:

Red: 30mcd

Yellow: 40mcd

Row cathode and column anode

High intensity

Nice dot bright uniformity

Low power consumption

OEM and ODM orders are welcome

RoHS Directive-compliant

Outer size: 32.0 x 32.0 x 8.0mm
Applications:
*Audio equipments or instrument panels
*Home electronic appliances,air conditional controller
*General use for digital indicators
*Multimedia products
Production process
1.Auto-Dice Bonding workshop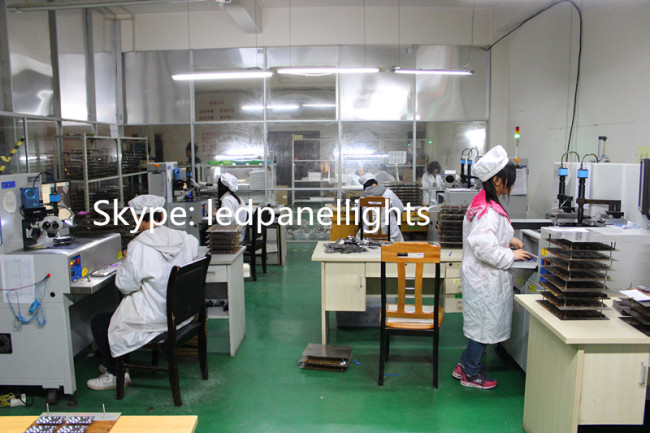 2.ASM Dice Bonding Machine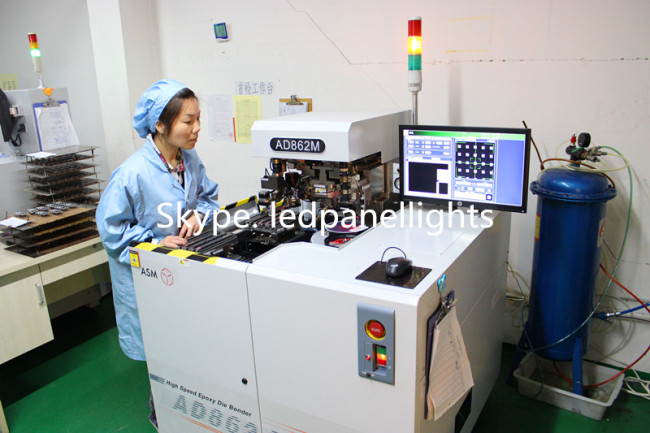 3.Wire Bonding Machine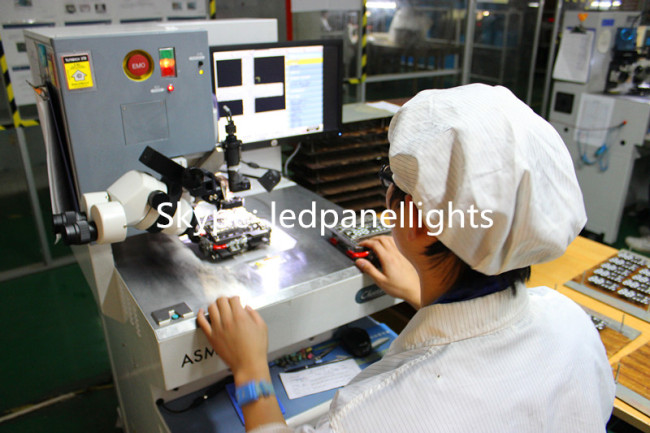 4.Inprocess Inspection
5.Drying Workshop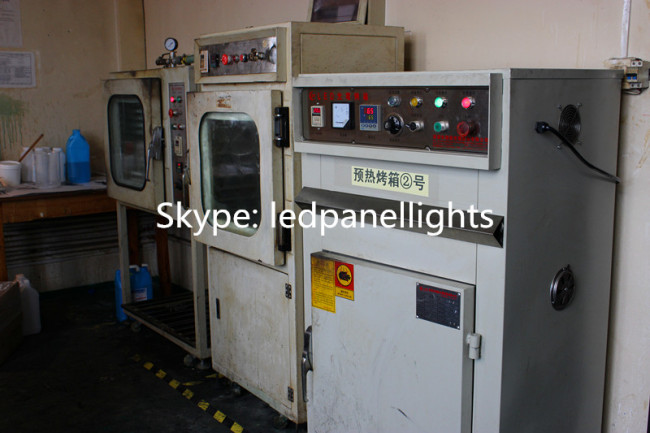 6.Epoxy Workshop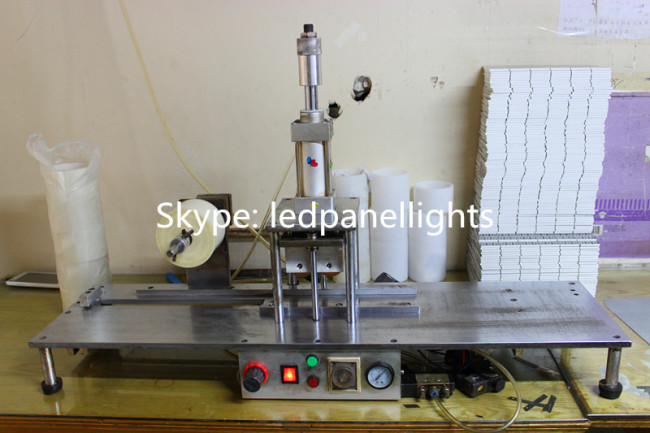 7.PCB impanting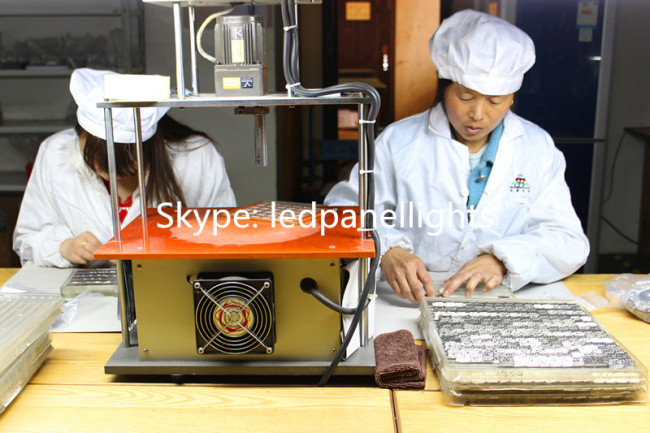 8.Auto Package Machine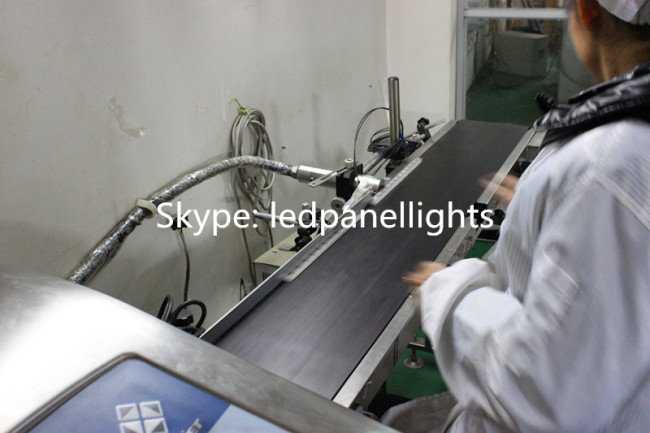 9.Our company great-hearted team

Our Company introduction
Ningbo Senba Optoelectronics Technology Co., Ltd. is an expert manufacturer of LED displays and LED Lights. We mainly offer led panel lights, digital displays and display panels. We have been in the business for almost seven years, and have already built a high reputation.

Utilizing Advanced Machines
We have advanced equipment such as ASM automatic dice/wire bonding machines, testing machines and burn-in machines. For your assurance, all of our products are made under ISO 9001:2000 guidelines and are RoHS-compliant.
We have an experienced and professional R&D team and nearly 150 employees who are ready to provide customers with high-quality products and services.
A Green Supplier
Many of the products we manufacture use sustainable materials or processes. Contact us today to find out more about sourcing these green products.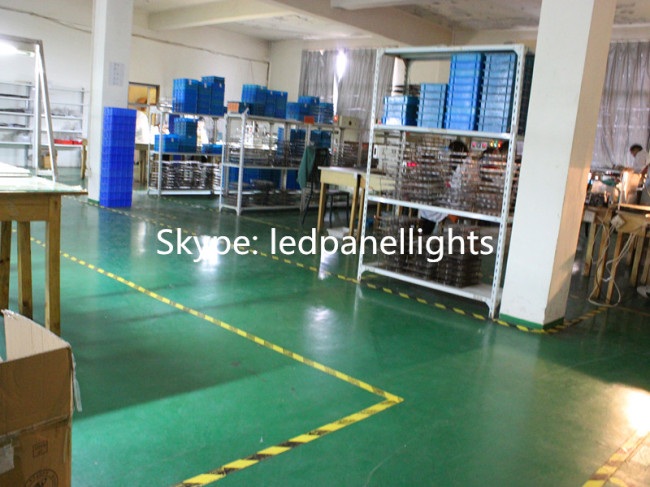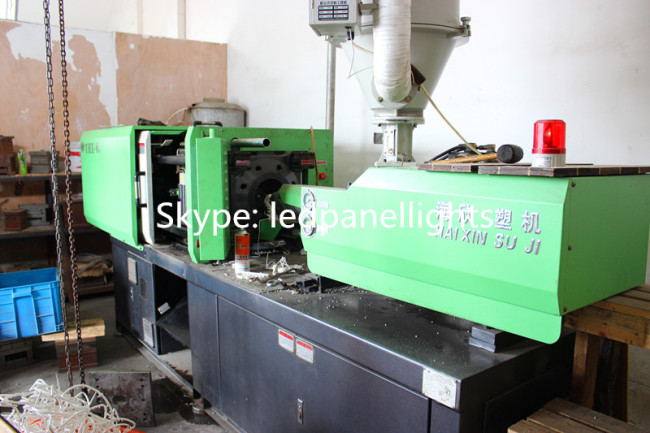 Our Clients:

We're a manufacturer trusted by Aux, Chigao and Lexy and Midea for many years.





LED FAQS:
How are white LEDs created?
There are currently two ways to make white light with LEDs. One method mixes multiple wavelengths of different LEDs to make white light (i.e. RGB); allowing the lighting designer to tune the white light to a specific color temperature.
The second method uses a blue Indium-Gallium-Nitride (InGaN) LED with a phosphor coating to create white light. This is the method that results in the more commonly seen "white LED".
High Color Rendering Index (CRI)
Color Rendering Index or CRI is the calculated rendered color of an object. The higher the CRI (based upon a 0-100 scale), the more natural the colors appear.
What is LED?
A lighting-emitting diode (LED) is a semiconductor device that emits incoherent narrow-spectrum light when electrically biased in the forward direction of p-n junction. The color of the emitted light depends on the composition and condition of the semiconducting material used, and can be infrared, visible, or near-ultraviolet.
What is forward voltage (Vf)?
Forward voltage (Vf) is the voltage across a diode for a given forward current.
What is phosphor?
Phosphor is an inorganic chemical compound processed into a powder and deposited inside the dome of an LED packaging. Phosphors are designed to convert the wavelength of light. Foryard Optoelectronics LEDs use proprietary phosphors from the global leading company.