HOLD high intensity FRP composite material cable tray
We focus on to supplying the best products and service to customers at home and broad. We have advantages in technology and quality. As a strong and reliable supplier, we have won customer's trust and with the first-class innovation consciousness, our company is continuously growing.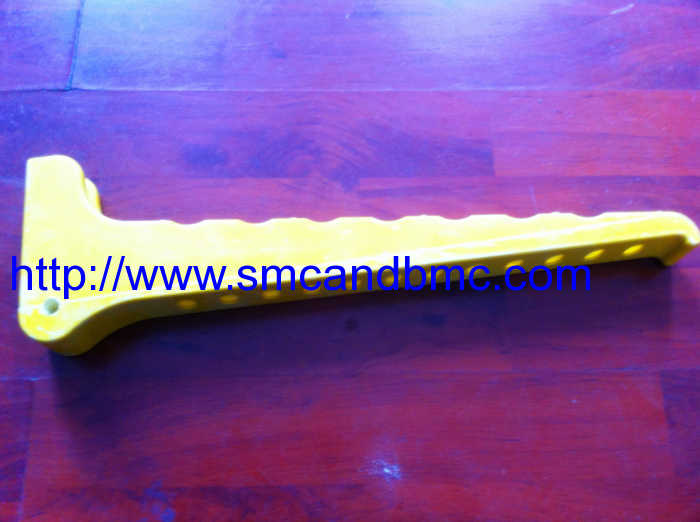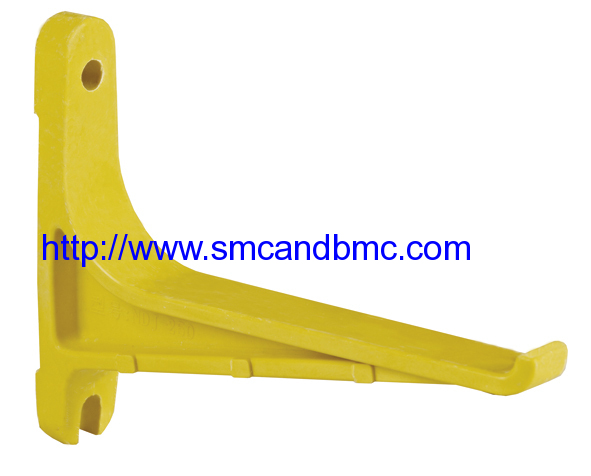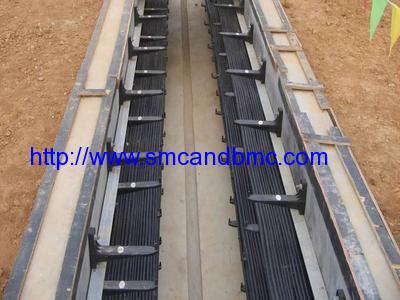 Total length: 350mm 450mm 540mm 600mm etc
model: HDCB-001 HDCB-002 HDCB-004
Resin content: >35%
water absorption:<15%
Arc resistance:>180
Product

Model

Length(mm)

Dead Load(kg)

cable bracket

670×60×30

670

≥50

880×60×30

880

1250×60×30

1150

1300×60×30

1200

cable pallet

130×45

130

200×45

200

300×45

300
Feature:
1.High intensity
FRP composite material mainly from the enhanccement of role of glass fiber and thermosetting resin from bonding composition.intensity higher than the same volume of cast iron products.
2.Long life
Range of UV stable colours available that will not flake or crack .Minimum lifespan of 30
3.Quality reliability
4.Good wear and corrosion resistance
It will never rust because it has good wear and corrosion resistance.
5.Corrosion-resistant
It stainless, no mold, no rot, no paint, the ability of many gas, corrosive liquid medium.
6. easy installation
7. Lighter weight and more competitive price
Contact information
-----------------------------------------------------
Tel: +86 18671026076 +86 710 3423755
Skype:huarihindusales031 Whatsapp:+86 18671026076
Any question, please feel free to contact me as good friend:)!