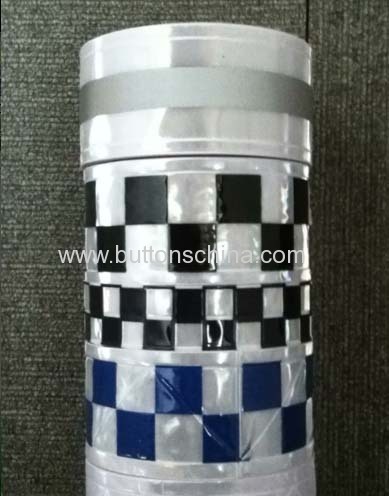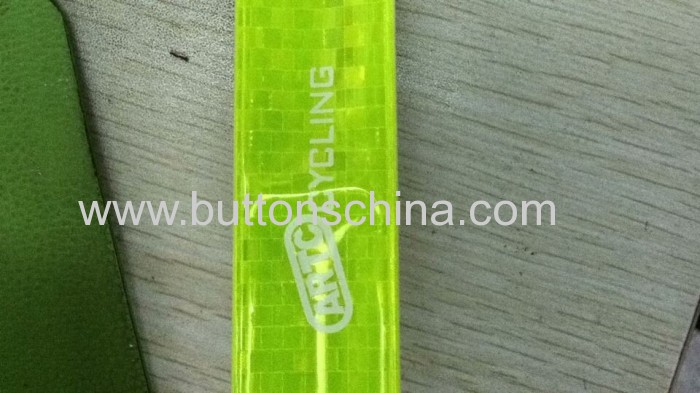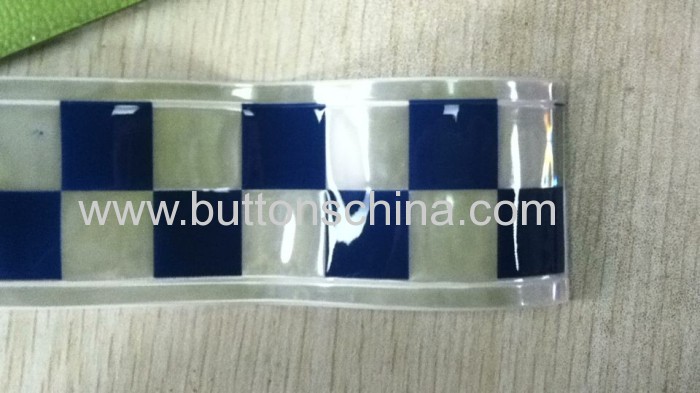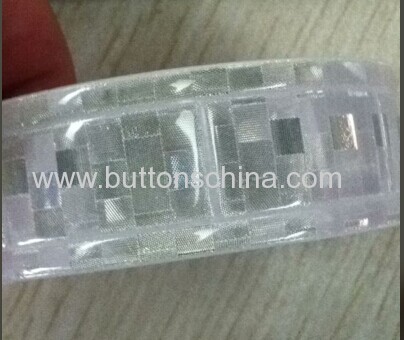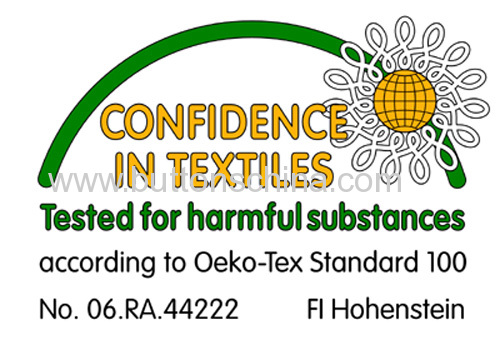 Reflective tape
1)Material:baking 65% polyester 35% cotton,or 100% polyester
2)Specification:width 1m ,can be slittled into stripes.
3)Coefficient of retroflection R'>400cd/lx M2,or R'>350cd/lx M2,or R'>100cd/lx M2
The product of high luster reflective material series is of the brightest reflectivity.it has been
widely used in all industries especially in working protection such as transportation,police,fire-preventing
and maritime safety work.

Reflection: first, reflective material, reflective brightness performance is very good, such as reflective intensity 500CPL white fluorescent yellow reflecting film silver reflective intensity typical planting 700CPL night or low visibility environment to provide the most effective, the most reliable personal safety
Second, wide angle: reflective effect of reflective material is not only better than other brands of similar products, and has a wide, is a large angle light with the surface of the reflective material events, can still get a good reflective effect
Third, diversity: reflective material characteristics and the use of other products, equipped with a reflective fabric, reflective heat lamination, reflecting the word adhesive film, reflective tape, reflective film, reflective ink, reflective yarn, reflecting drawing film and product international safety of life at sea and other products and user friendly
Fourth, durability: reflective material, has good wear resistance and aging resistance, wash resistance. Washing machine can easily fall off, washed or dry cleaned, you can still maintain more than 75% of the light reflection effect.
Fifth, flexibility: reflective material can be used in different industries, different work clothes, a very wide range of applications, can flexibly change, suitable for different positions of the work clothes.
Sixth, extensive application range: reflective material widely, can be used for safety vests and harnesses, work clothes, jackets, rain gear, raincoats, sportswear, bags, gloves, shoes, hats and other fields, but also can cut characters or screen printing trademarks and designs.