Specifications:
Neodymium magnet
1.high quality,
2.customized size,
3.competitive price
4.fast and safe delivery,excellent services
Product Specification:
Neodymium magnet
1.Shape:Disc,Block,Ring, Cylinder, Segment,Spheres,Bar,Special, etc.
2.Customization:available.
3.Coating: Nickel, Black nickel, Zn, Gold, Silver, Copper, Epoxy.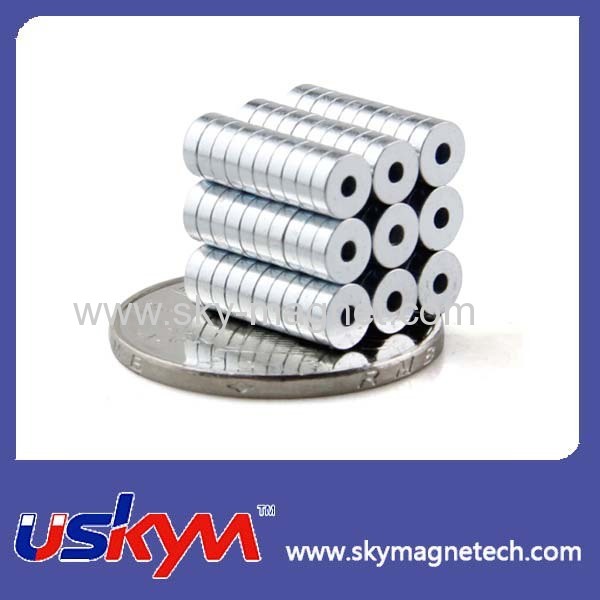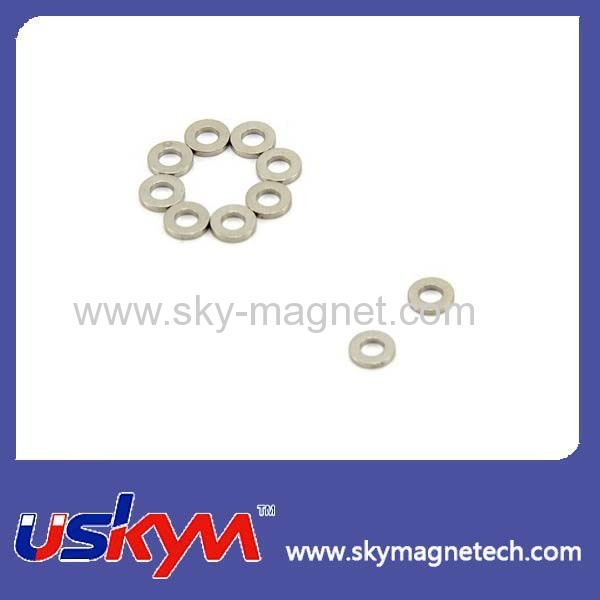 Application: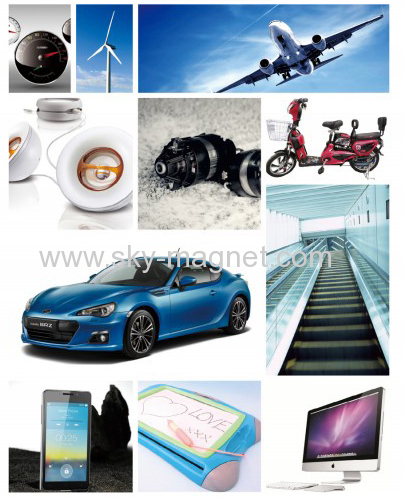 Warnings:
Neodymium magnets attract each other with almost twice the force that they use to attract
steel objects.They also attract each other through very large distances, even small magnets
will attract each other through the thickness of your finger!
Contact us:
Please do no hesitate to contact with us if you have any questions or requests on magnet.
You can inquiry either by email/fax or instant message
We are pleased to offer your service and respond within 12 hours
Contact person:Julia Fung
Skype: julia126126
Tel:+86-574-88229324Ext811
Relevant Shipping Advantage:
1) Appointed forwarder is welcome
2) We can ship by express, air & sea
3) We have big discount on our won forwarder, and mainly world-wide express such as : DHL, UPS, Fedex
Welcome to contact with us!
In order to give you best quotation, please tell us following detail
1 Magnet material: NdFeB Magnet? Grade N35? or other?
2 Max working: Under 80C? or other
3 Magnet Dimension(size)? Diameter x thickness(mm), or Length x width x thickness
4 Surface coating: [A]Zinc; [B]Ni-Cu-Ni; [C]Epoxy ;[D]others
5 Magnetized direction: Thought Thickness?
6 Delivery status :[A].With magnetized; [B]No-magnetized ?
7 Quantity, Destination?
8 Other requirement?