plastic id badge holder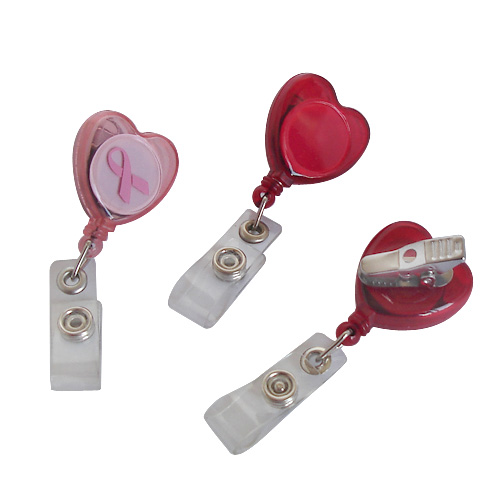 Item no.: HB5108
Heart shape badge holder with fixed clip & retractable cord
Size: 40x31x10 mm
Material: plastic and pvc parts; Metal
Good choice for work cards or promotional gifts
We make Retractable Clip/Badge Holder with customer's logo as promotion gift. To further meet your demands, we can develop customized Retractable Clips/Badge Holders to better serve for your sale/promotion purpose.
We have the Retractable Clip/Badge Holder in full series of round& flat Retractable Clip, plastic&metal Retractable Clip, etc.
Go ahead...You'll get the Retractable Clips/Badge Holders in with most favorable price and efficent service.