Strip-type Full-computer Colour Register Silk Screen Trademark Printing Machine
The printing machines are suitable for material:fabric, film, PVC, PP, PE, and other tape . The machine through machine, electrical and pneumatic integartion automatic control, automatic feeding, register printing, hot drying, cutting a complete, with high degree of automation, smooth operation, high precision register, simple and convenient operating and other characteristics, this machine for combined, according to the needs of the users can be combined into one or more color model.
1. equiped with automatic correction system and automatic cutting device.
2. It employs full servo belt system and photoelectric cells which overcomes the traditional pneumatic machine defects inaccurate registering resulted in air pressure.
3. The complete machine employs the japanese panasonic programmable controller (PLC) to make the circuit of the controller simple, reliable and stable.
4. The pneumatic unit with pneumatic controller is equipped with adjustable vacuum air-inhale system, effectively upgrade the printing precision, also with blow system.
5. The printing stroke and frame plate is adjustable, making it free print different specifications and size materials.
6. Use hot air circulation drying series. Good drying effect and energy-saving.
Model

2 color machine

3 color machine

4 color machine

5 color machine

Printing Area

500mm*950mm

Frame Size

1000mm*700mm

Printing Head

2 to 5 color

Printing Speed

5-15m/min

Power

14.5kw

18.5kw

22.5kw

26.5kw

Dimension

12*1.2*1.3m

15.8*1.2*1.3m

19.6*1.2*1.3m

23.4*1.2*1.3m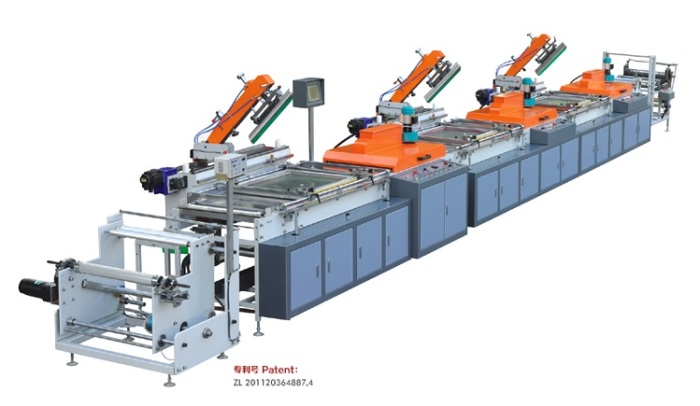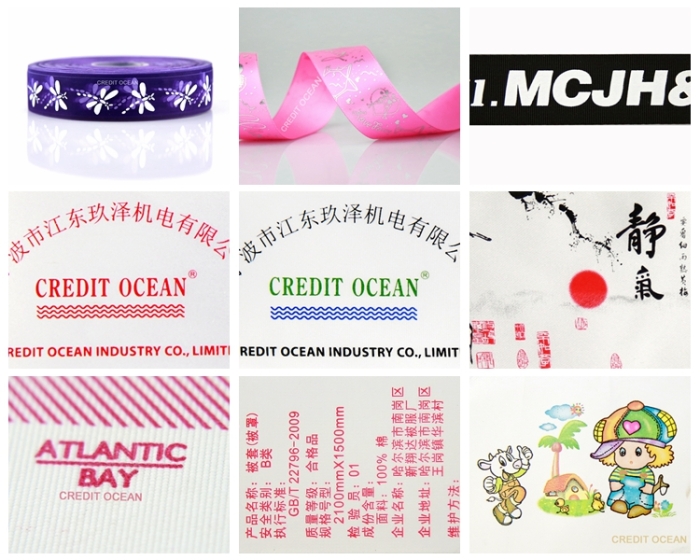 Why choose us
Credit Ocean is started in 2004 year and the centre of expertise and capacity.
Credit ocean supply of a wide range of machinery for many applications
Credit Ocean provide high quality machines
Credit ocean service quality
Credit Ocean have well experienced team