Top-quality file folder foil stamping cover coil-binding hardcover or hardback photobook printer. We can make various kinds of file folder foil stamping cover coil-binding hardcover or hardback photobooks as per the customer's demands.
Coil binding, which can be also known as spiral binding, is a common book binding mode for creating books, brochures, catalogues and notepads, etc. This binding mode is called as spiral coil, color coil, colorcoil, ez-coil, plastic coil, spiral binding, plastikoil and coilbind. Books bound with helical coil (spiral coil) can open flat on a desk or table and easy for 360 degree rotation. This binding mode is durable and is often used for books that need to be posted. Spiral coil binding spines are also available in several colors and sizes.
| | |
| --- | --- |
| Description | File folder hardcover book |
| Color | CYMK |
| File folder | art aper plus greyboard |
| Binding | coil binding |
Cover: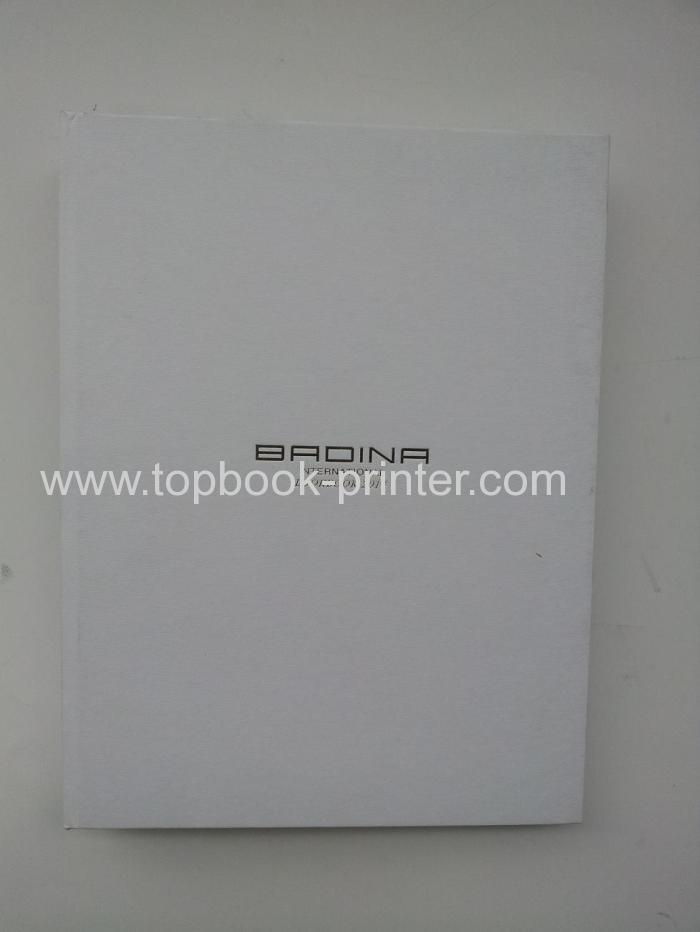 Wire binding: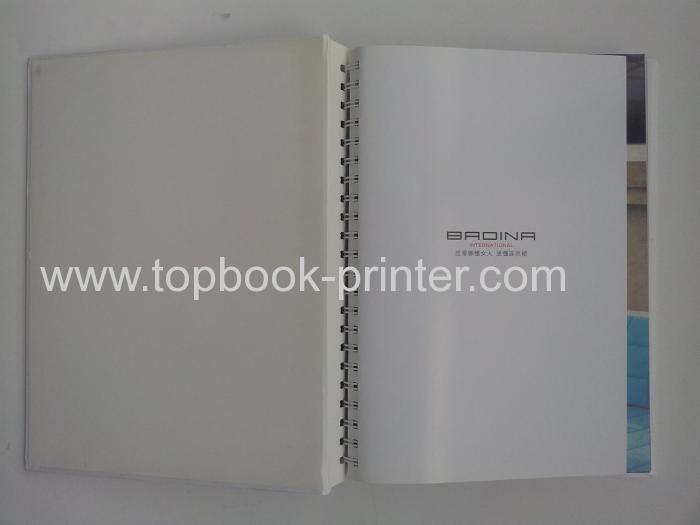 Inside pages:
Gold stamping: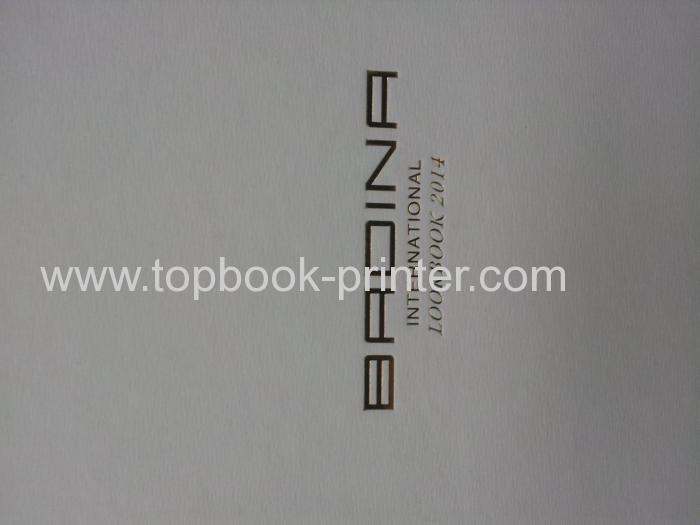 Coil binding: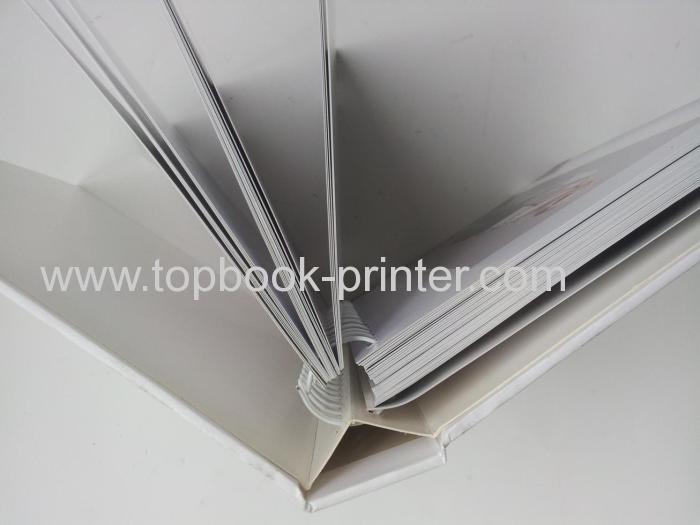 FAQ:
1.How should I order the book sample or test print the first book?
We have a standard color management system to ensure that the color of digital printing is the same as the printing color of Heidelberg printer. In order to save the cost, we can arrange for printing several sheets of your book on our printing machine, then provide a blank dummy of finished books (including the surface finishing and binding mode). If you want to see the printing color or quality of all the pages, we can provide our standard digital sample,because the color of digital sample is fully the same as that of finished book printed on the machine.
2.How should I pay the sample cost?
If you want only a blank dummy sample, we can provide it free of charges, and you just pay the charges for couirer (DHL, UPS, FedEx, etc). If you want the sample printed on my printing machine or digital printer, you will be only required to pay the printing cost and courier charges.
3.How long can I receive the sample?
Usually in 3 or 4 working days. It's determined by your confirmation of sample order, and a super-express (2 or 3 days) courier service is available upon your request.