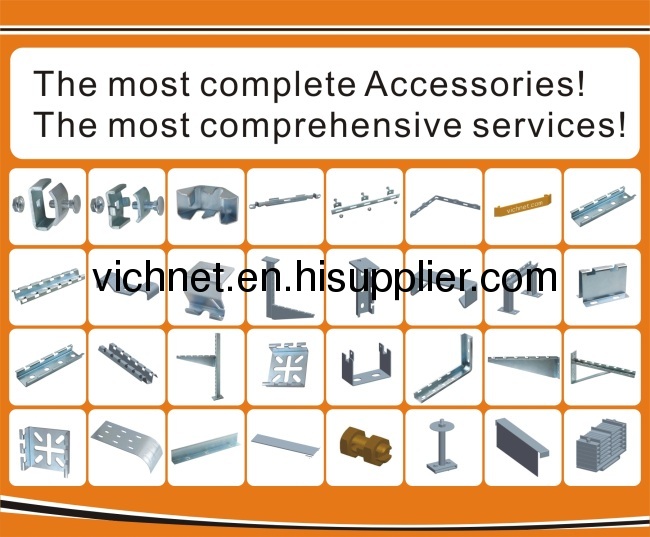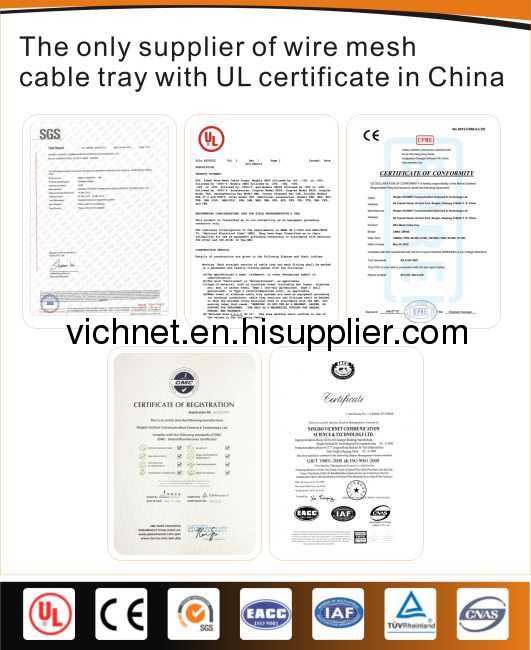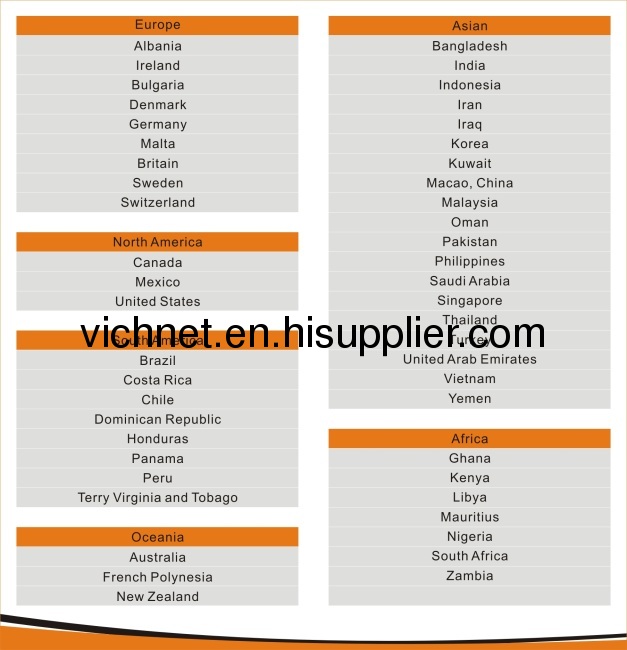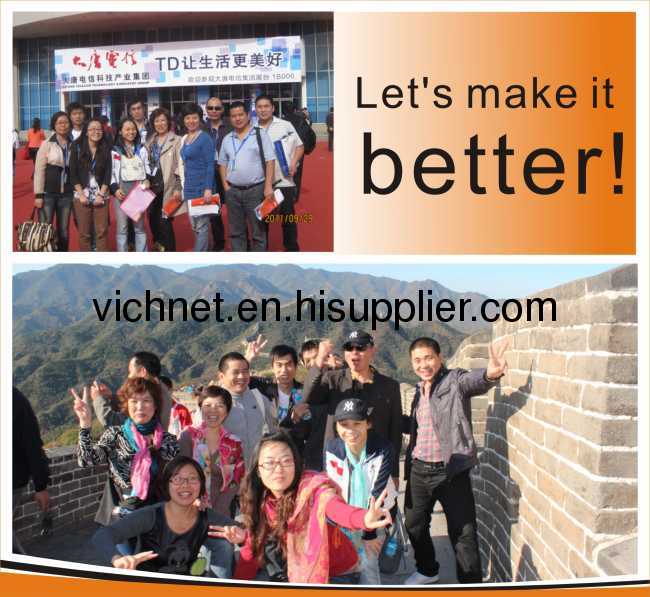 Brief Introduction of Cable Tray Systems:
Wire Mesh cable tray offers double the cable support area to better support data communication and fiber optic cabling in addition to saving time and money in those lighter-duty cable support projects.
The Installation time of wire mesh cable trays is reduced and no expensive preformed fittings have to be specially planned for or ordered. Fast, simple shaping can be carried out entirely on site. A bolt cutter, screw driver and a wrench are the only tools required to create the most complex of cable runs. A wide range of unique supports improves installation time even more. The tray is so easy to manipulate, one person can install a system unaided.
Manufacturing:
Common used material: Steel, Stainless Steel
Mode: Top curved / Top Straight
Surface Finish: Zinc-plating, Powder-coated
Powder Coating Color: Optional
We are able to design styles in various specifications according to the drawings and/or samples by the clients.
Suggestions:
1). MATERIAL
The choice of materials is a matter of the physical and mechanical properties produced by each, compared against the intended function, as well as the environment, in which the trays are to be installed.
2). SURFACE FINISH:
A). Zinc-plating cable trays are suitable for indoor use. The place where cold zinc-plating cable
B). Powder-coated cable trays should be carried out in alkali and salt corrosion free site.
C). Zinc-plating plus Powder-coated would be better.
Wire Mesh Cable Tray Bends:
Installed matching to wire mesh cable tray straight sections. They can be easily made by the straight sections.