Designed For Organized Storage of Remote Controls, Cell phones ect.
Product Size: 181x140x120mm
Material: Acrylics
ABOUT US
OVERVIEW
The leading professional manufacturer of TV mounts and TV stands for over 9
years
2012:
In the past difficult year of 2012,Lumi Legend Corporation achieved
20%
increase in export sales.
2005:
Renamed as Lumi Legend Corporation.
2004:
Began to design and manufacture TV mounting products.
1998:
LUMI Legend Enterprises Co., Ltd. was established.
To be a prestigious leader of flat panel TV mounts and TV stands designing & manufacturing
Our Mission
Focus customers, make long term win-win business
Love employees, create better and wider platform
Return society, build better life and environment
Integrity, Responsibility,Communication,
Creation, Cooperation, Sharing

Application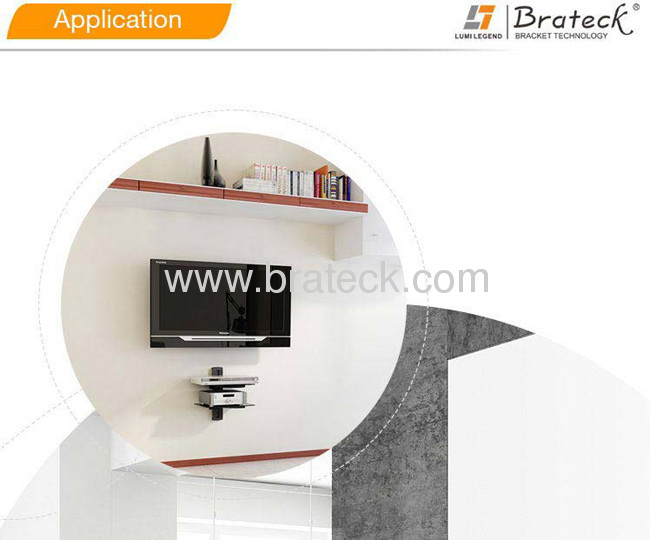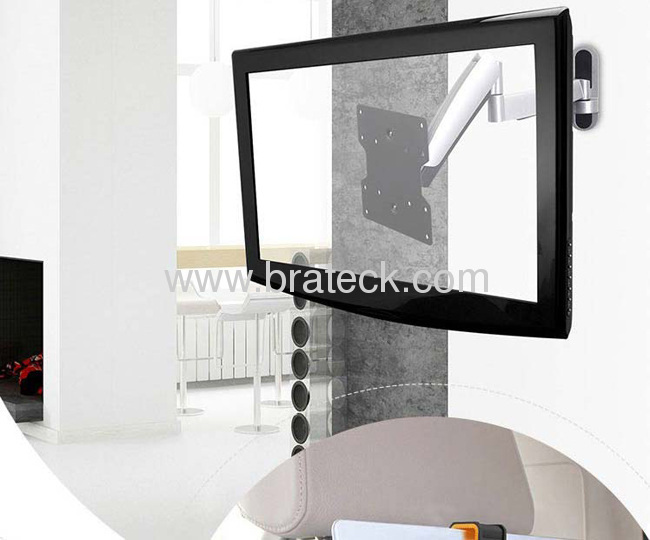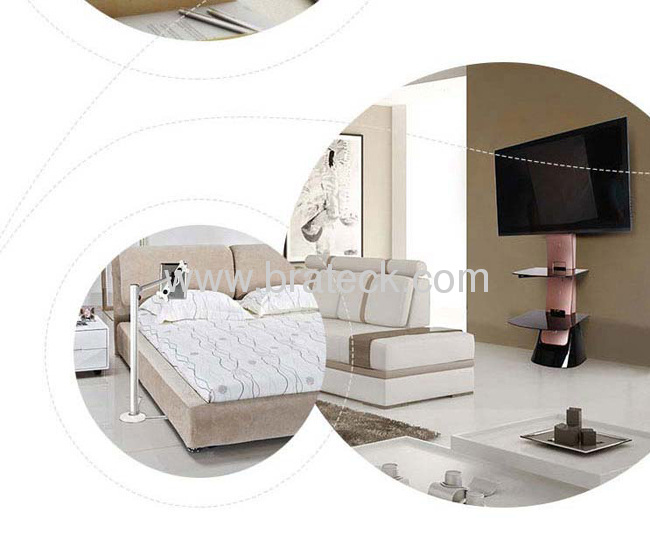 Company profile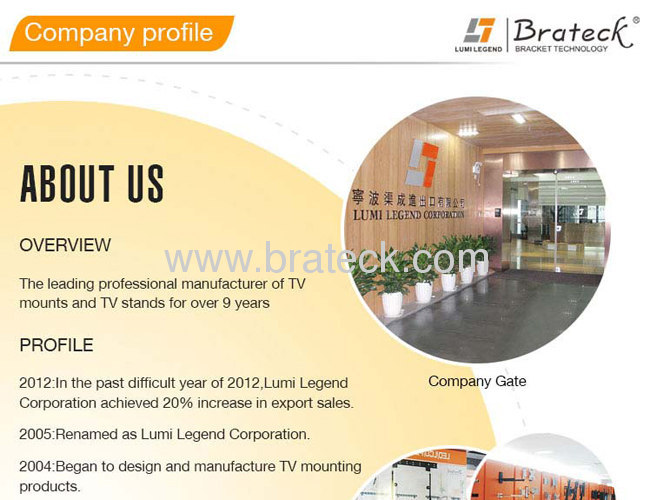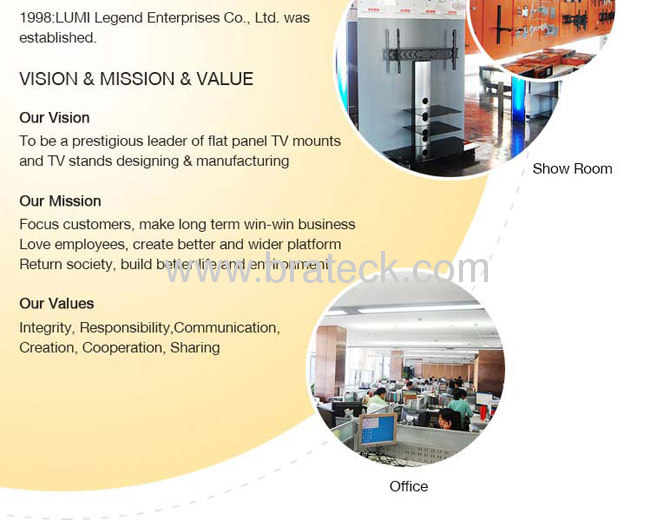 Certification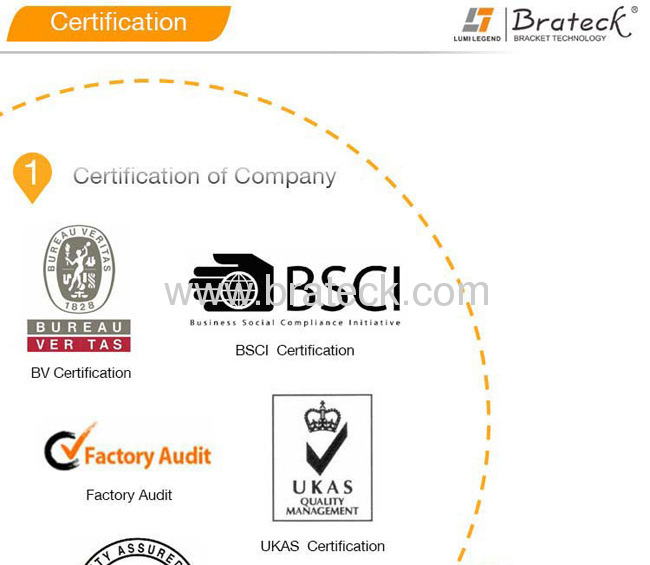 Product flow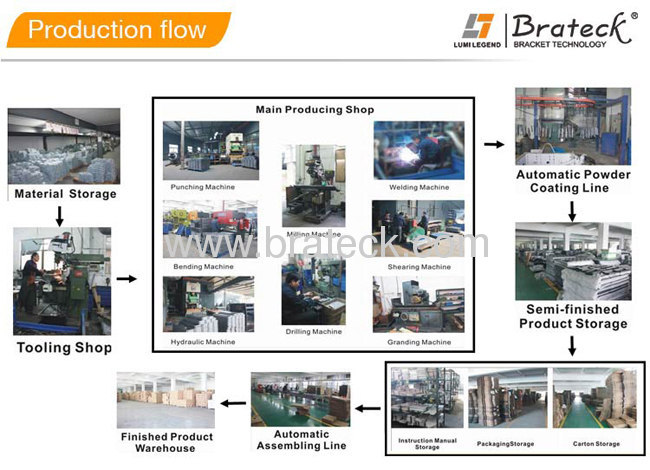 QA/QC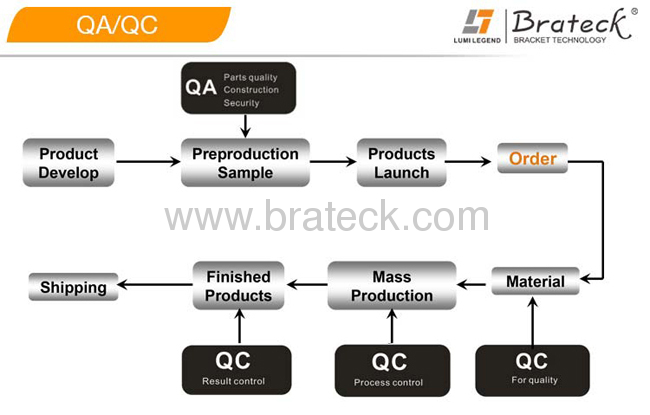 Sales Turnover

Our Team