Oil Seeds Flaking Machine
The Oil seeds Flaking Machine is used to break the cell tissue of the seeds and increases the surface area for oil extraction. Kernels are sending into the Flaking Machine, first pressed into 0.3 millimeter flakes to make maximum extraction rates, and reduce the residual oil rate to 1%.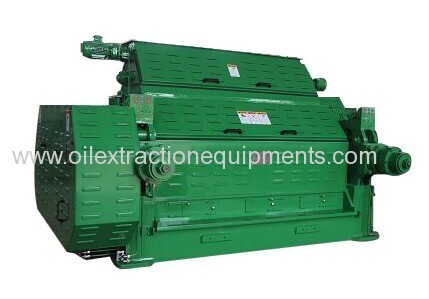 We are manufacture company, can produce the equipment as your requirement, Please contact us for more information.
Lily Wang
+86-18623721677
dayang1356@outlook.com