Censtar is a fuel dispenser suppliers established in 1992, located in Zhengzhou City, Henan province, central China.
758 employees and possesses 80000M2 land, with a fixed asset of 800 million RMB. censtar
Annual production Capacity reaches 100,000 nozzles of Fuel Dispenser.
Main products as Fuel dispensers, Automatic Tank Gauge System, Petrol station management system and Petrol stations IC card management system etc.
It is the first and sole dispenser pumps suppliers company that reaches annual output and sales more than 100,000 nozzles of Fuel Dispenser. Its production capacity ranks No. 1 in China and third in the world.
For 17 consecutive years, Censtar keep the No. 1 position of output and sales of fuel dispenser suppliers in China.
Censtar is a dispenser pumps suppliers focus on ensuring quality of care to our clients by placing their needs at the forefront of what we do.
Our Mission is a best diesel pump manufacturers to provide complete Equipment Solutions to Retail Petroleum Industry.censtar
Service and quality is what we sell, peace of mind is what you buy.
we are seeking global co-operation agents for our products.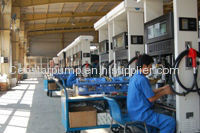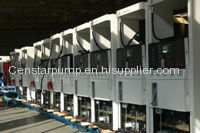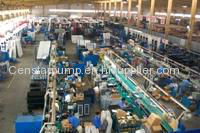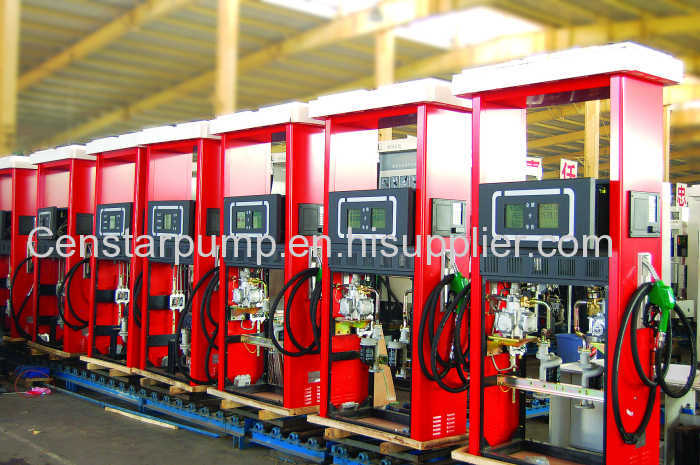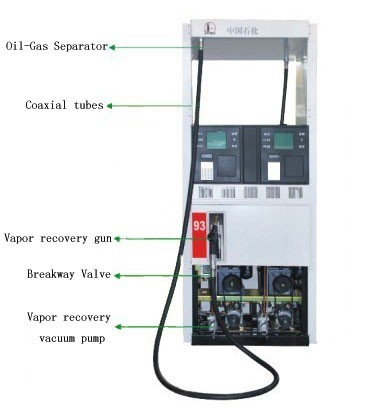 Technical parameters:
Operating ambient temperature: -40℃~+55℃;
Relative Humidity: 20% ~ 95%
Gas-liquid ratio range:1.0 ~ 1.2
Maximum fueling rate of nozzle: 45L/min
Power supply: 220V/380V 50Hz
Vacuum-assisted way to recycle vapor
Centralized vapor recovery system details:
Stage II Vapor Recovery system recovers vapor to the ground storage tanks, vapor emissions treatment plant transforms vapor
into liquid gasoline, it controls emissions to meet environmental standards and save a lot of energy.
HSP02 vapor recovery pump:
Technical parameters:
Model: HSP02
Set pressure: 228L/min
Operating temperature -40 ° C ~ +55 ° C
Imported vacuum ≤-0.035MPa
Voltage frequency: 220V 50HZ
Motor Power: 370W
Motor speed:1425rpm
Noise<65dB (A)
Explosion-proof mark: Exd AT3

Control flags:current-type

Stage II Vapor Recovery system components

Vapor Recovery Nozzle
Vapor Recovery break-away valve

Coaxial hose

Vapor separator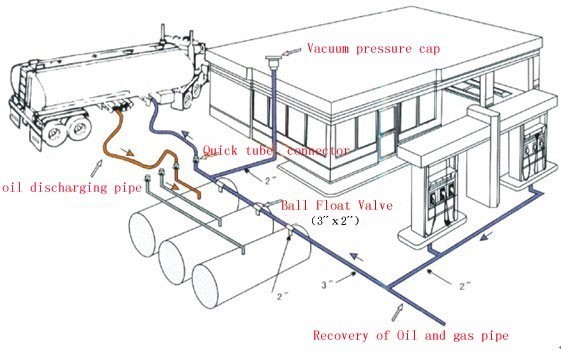 Feature:
1. Be capable of connecting with central computer in gas station.
2. Conveniently combining and extending function.
3. To update IC card fuel dispenser is optional.
4. Electronic calibration.
5. Stop fueling by integer sale.
6. Leaves the communication ports, so it can communicate with the gas station management system.
7. Voice and printer(optional).
8. Can set decimal point for the display, so can be used in many countries with different currency rate.