Stainless steel dressing car hospital furniture Materials:
1. ABS modeling surface with high-quality 304# stainless steel plate and three-side fence;
2. Aluminium alloy molding pillar, features high strength, abrasion resistance;
3. Side and back panel are made by high-quality aluminum composite panel.
Drawer:
Multi-drawer type design, with noise-free sliding rails.
(optional material: aluminum alloy molding drawer; Powder coated Cold Rolled Seel drawer)
medical Bedside Cabinet hospital furniture Color:
Surface color: Orange/White/Gray/Customize
Drawer color: Orange/White/Gray/Customize
Spaces:
Lager and classified storage with ABS medicine cups and ABS dividers.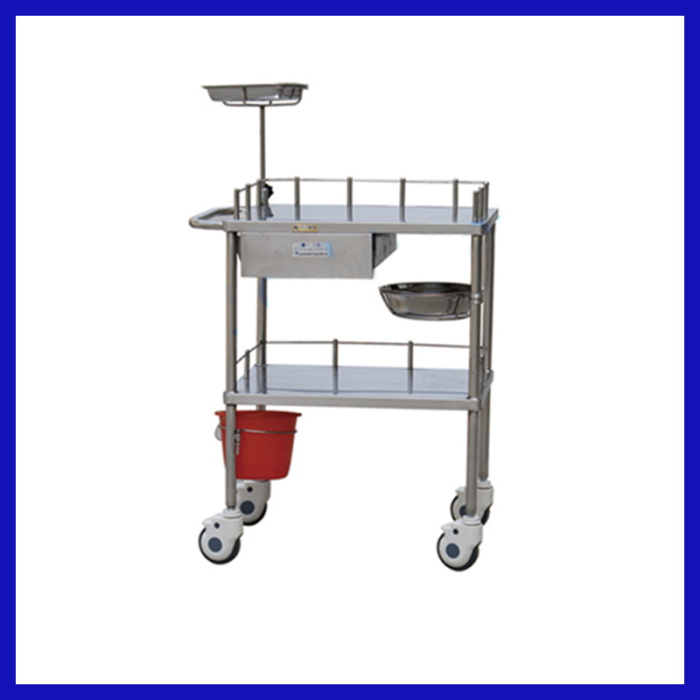 Our company:

Our team:
Exhibition: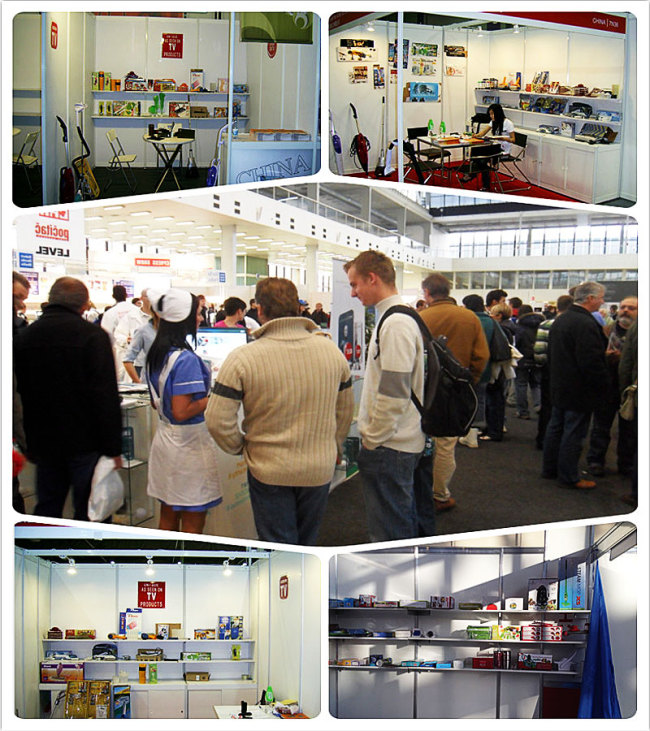 Product progress: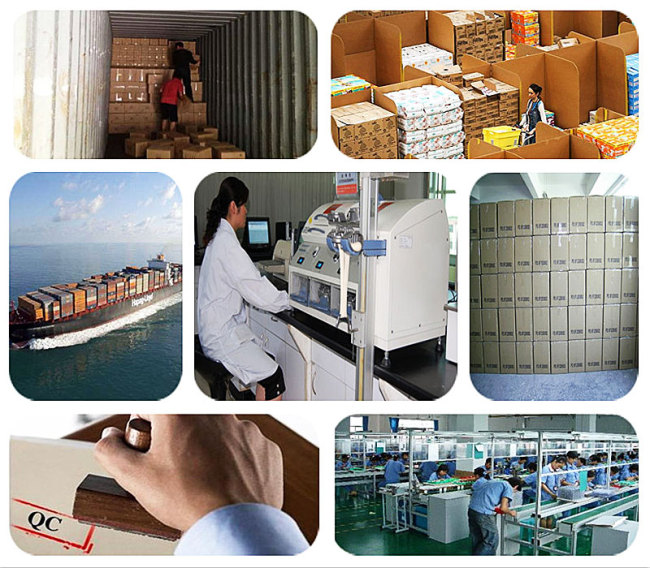 Certificate: